オーナーのはづきです!きょうは近隣のコインランドリーの紹介。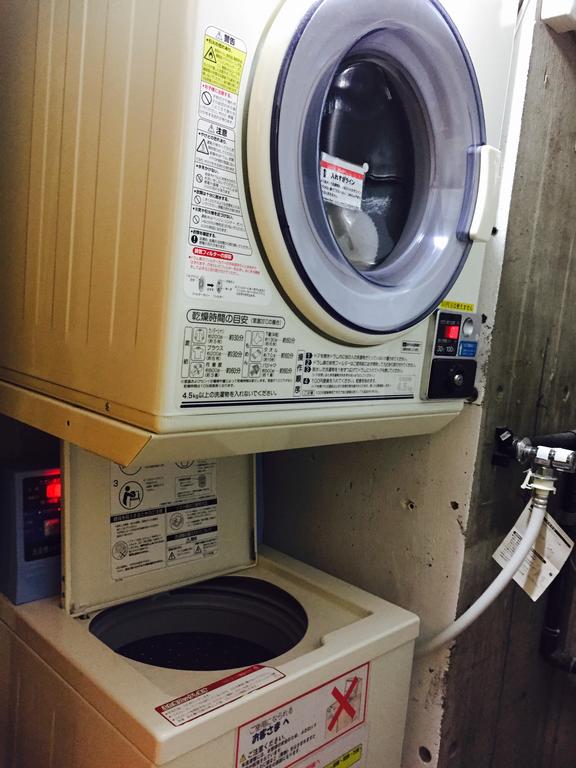 Hi I am the owner Hazz. Today I am introducing LAUNDROMATS nearby in the area around my hostel!
ホステル内にもコインランドリー置いているんですが、ドライのほうがどうもちょっと弱い。
電気のやつなので、大型のガスタイプと比べるとどうしても乾きが悪いですの。すみませんね。
(それでもTシャツやタオル数枚とか全体量が多くなければ全然問題ないですけどもね)
Of course there is a laundy inside my hostel, but the issue is our dryer is not so strong because we are using electricity, not gas. Gas dryer is much more stronger, you know. So here are some laundromats which locate quite close from us.
①ぺり乾ランド 十日市店 徒歩30秒

②ウォッシュ ランドリー バウハウス本川1F

ウォッシュランドリー Wash laundry って名前、あまりにもそのまんまやないかーい!と思いつつ使ってます。笑
Have a nice wash!!