Fruitful experience in Evergreen Hostel
Written by Jenny
              I never know that rudimentary script and phrases that the receptionist and concierge utter in and out everyday matters so much for the guest, until I experienced it when Hazuki san showed us her sincerity in welcoming and serving the guest. She taught us how importance it is to provide a natural smile as the first impression is decided within minutes of arrival of the guest and it is all these smile and expression that articulate our passion and willingness to serve the guests. This makes the guest feels good and relaxed as they know that people attending them are always willing to help them. True hospitality is when people leave feeling better about themselves but not about you (Shauna Niequist, 2014). If my smile and words can enhance and brighten the day of the guests, I can't think of any reason why I should stop doing so. I am now still on the way of learning hospitality and geniality, striving to make people around me feels good. Hazuki san is my role model. I wish one day I could be like her, spreading warmth and happiness.  Like the ripple effect of the pebble tossed into the pond, happiness will spread. And this will be the greatest return for me!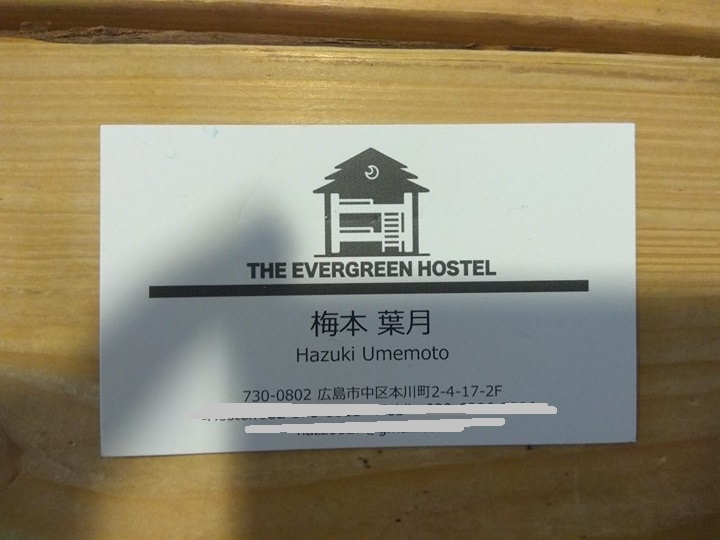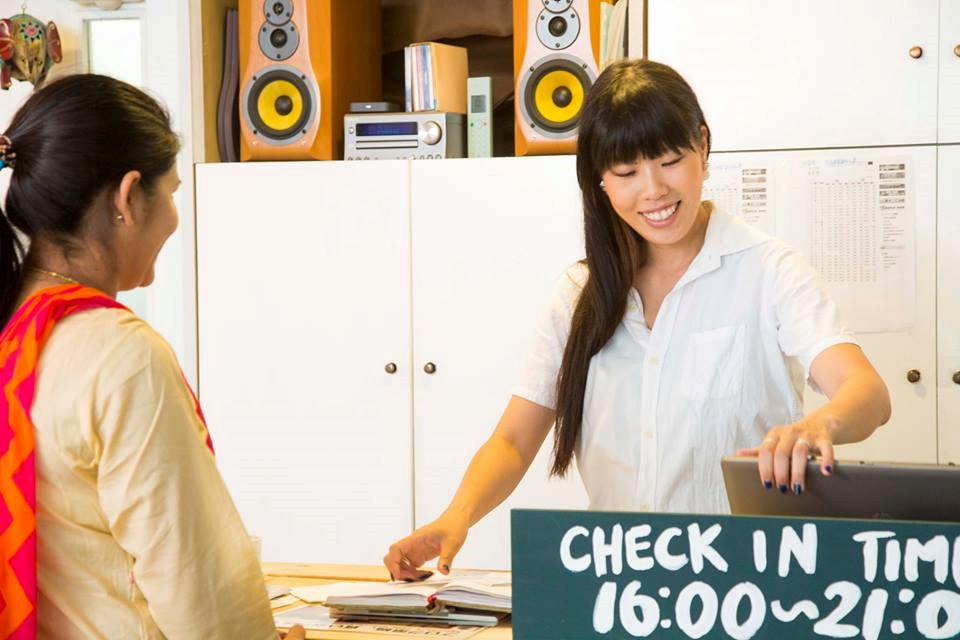 I don't like to do house chores. But since I applied for this job, I know I have to be responsible and put in effort to do it. Knowing that Japanese's requirement are quite high, I try my best to keep everywhere clean. I did things that I never did when I was back at home like cleaning the toilet, bathroom, refrigerator and sink. I would say, it is just a piece of cake for me now! At first, I was just trying to meet the standard of the owner but now I enjoy cleaning very much. I can't stand if there is hair or any traces of stain in my sight, which I most probably would have involuntarily ignored it before I was working here, because I want the guest to be able to enjoy their stay here. I love Evergreen Hostel, so I wish they will love it too! And it is this thought that makes me strive to provide them a clean and comfortable staying environment. I want the guest to feel as if they are at home. My mum was glad that she let me go and try this job. Now I am pretty sure that she will push all the house chores to me after this. I guess the most untidy place in Evergreen Hostel is my own bed because I'm lazy to keep my own things in place (hahaha), and my little trick is, covering it up with the curtain!
Through this job, I met a lot of people from different parts of the world. Everyone is having a different skin tone, speaking different language, and having different cultures and background. But despite all the differences, they share their unique and interesting stories with each other, about their current and past travel journey and their own hometown. I enjoy listening to their stories as it is as if I am travelling too. Some guest stay a couple of nights, while some just stay for a single night. There are really a lot of people we saw everyday, some we could hardly recall their names and face, some we still remember and they will pop up in our mind occasionally, while some we are still keeping in touch. As the Chinese said, even the finest feast come to the end. Making new friends is a great experience, but when the moment we have to wave and say goodbye, we feel heavy-hearted, wondering if we will still have the chance to see each other in the future, and if we still able to recognize each other even if we meet.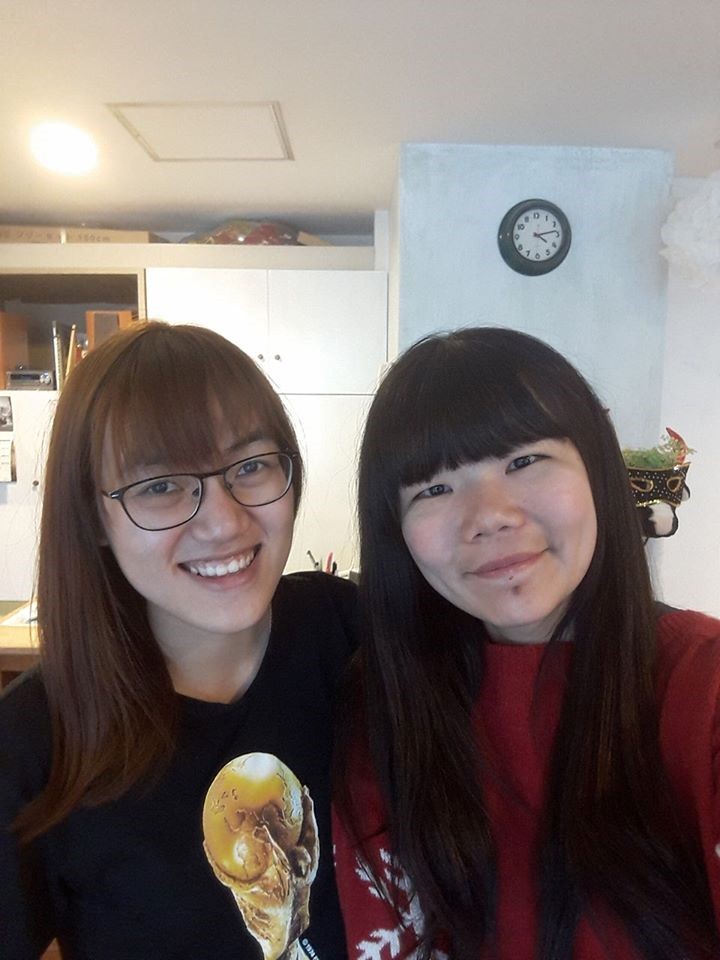 I really enjoy the time working at Evergreen Hostel. Daily cleaning might be a bit boring but meeting different people makes my everyday different! I gained a lot if invaluable experience here, which I could never learn from the textbook, experienced a lot of things that I wouldn't have be able to if I was just merely travelling.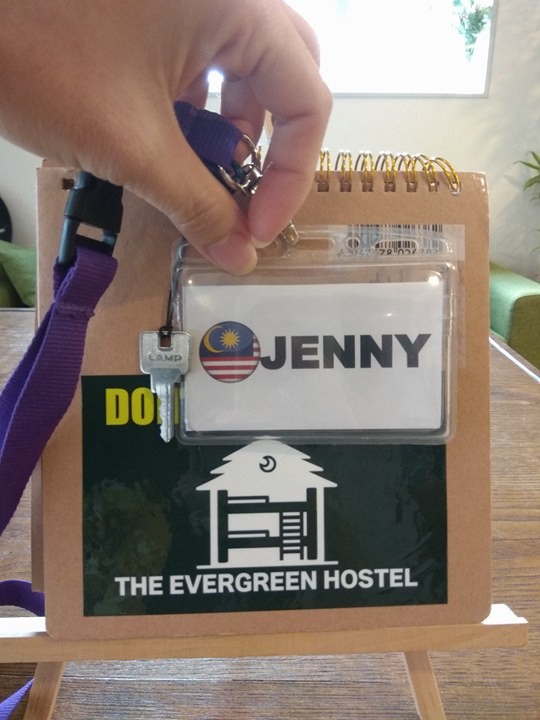 Time flies and I am now about to leave Evergreen Hostel and Hiroshima. Leaves that used to be green has gradually turned red. It is sad to know that my days here are counting, but looking back, I have got a lot of heartwarming memories, with great people in this great place!