In this post I will give you all the information I can to make your stay in Hiroshima as easy as possible. I will share places from the best shops until the places around you should see in the city or close by around Hiroshima.
In the first round, I will give you the food tour of Hiroshima, just make sure you are keeping your saliva in your own mouth.
So let's see where can you get all the food you have been waiting for: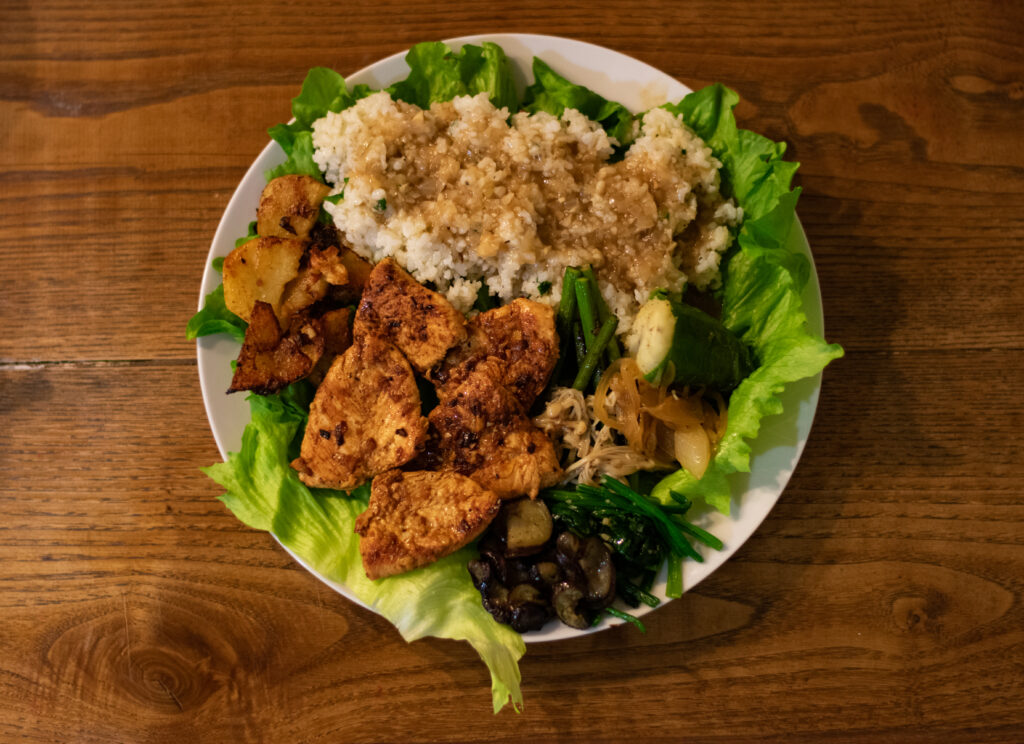 The best and closest place to go for groceries is Mamachen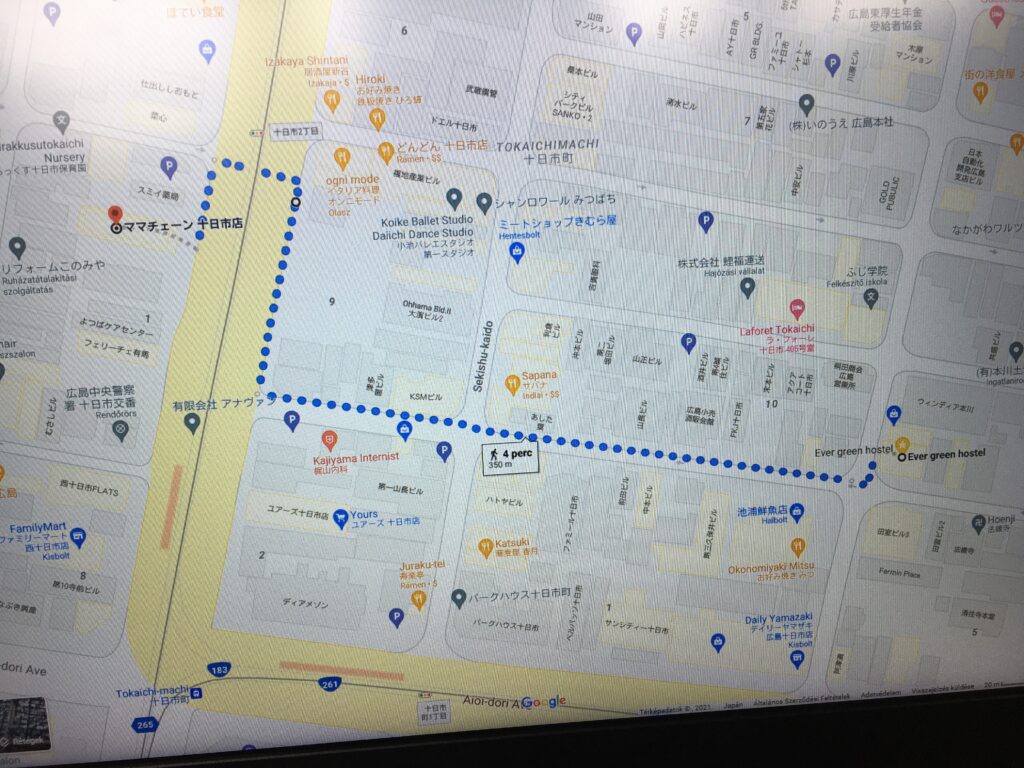 and the smaller 袋町共栄ビル (paste this in google and you will see the exact location on the map) which is close to Hondori.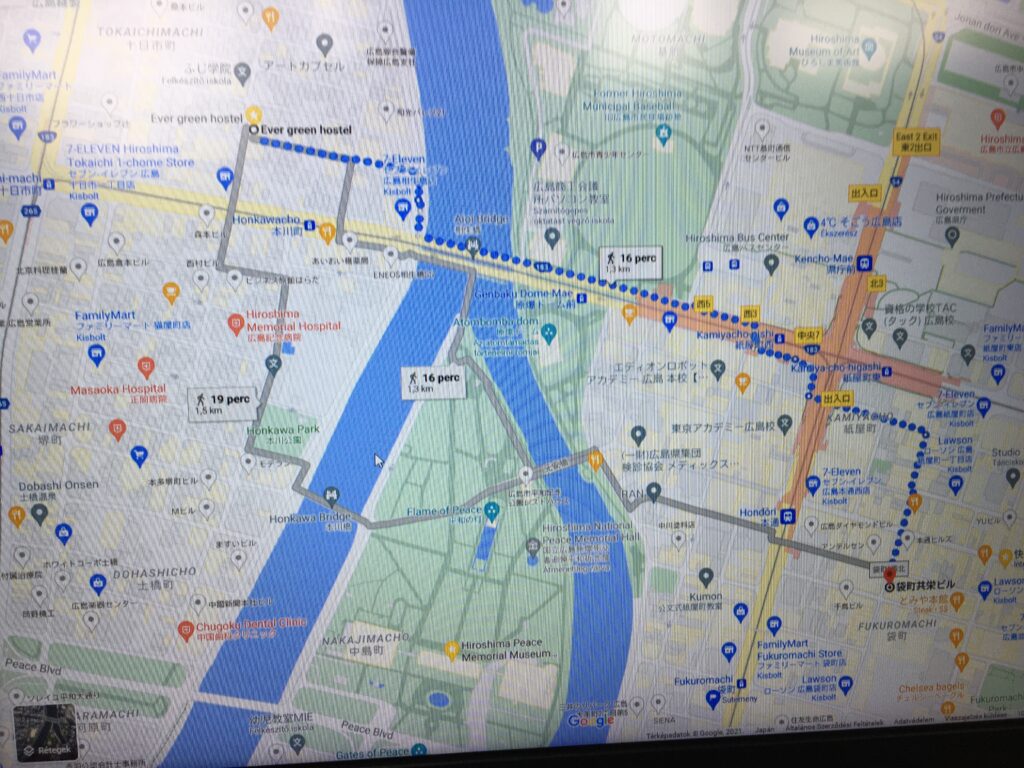 Most of the time this two place is the best for these things. Except for banana sometimes you can find that for 270 in YOURS and it is a huge chunk of it, great deal!
The next store for the cheap train of course is Donki at the end of Hondori where you can find the cheapest noodle, milk, egg, flour, bread, and so on but I guess you know this by now.
If you like bento boxes then probably you should visit Promart (about five minutes with bike) where you can find them half price ~150-175 yen between 7 and 8 pm before the shop close. They are okay for a meal usually.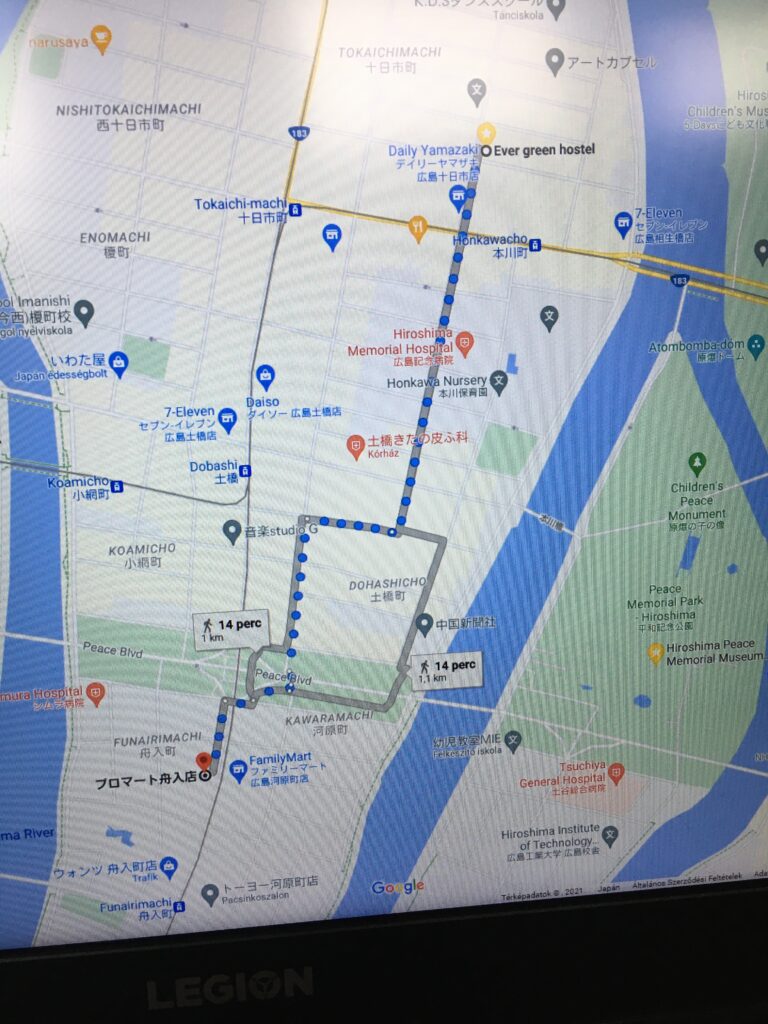 Usually I only visit Yours during the evening when it is around 9 pm for discounted stuff at the bread section on half price. On the weekends usually way more thing out all the time.
Donki mostly has some discounted items out after opening but they are only 20% in that shop.
For eating outside one of my favorite is Saizeryia on Hondori they even have 2 of them not far from eachother(the farest is better). They have the cheapest pizza around (not the best but good) as well as other nice dishes with unlimited drinks.
Cafe ponte is an Italian restaurant with really good pizza and desserts but make sure your wallet is prepared for it.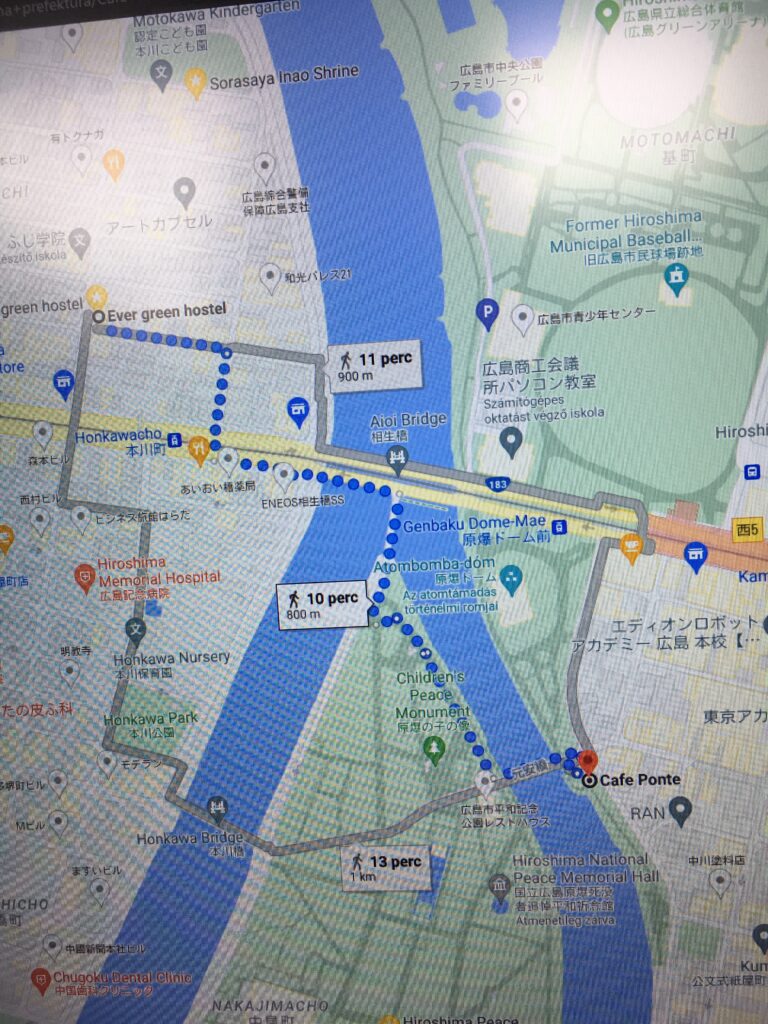 My favorite is Sushiro (typical sushi boat restaurant) I really love the concept of it and they have a huge variety of dishes on the menu. The desserts are soooo good as well in here.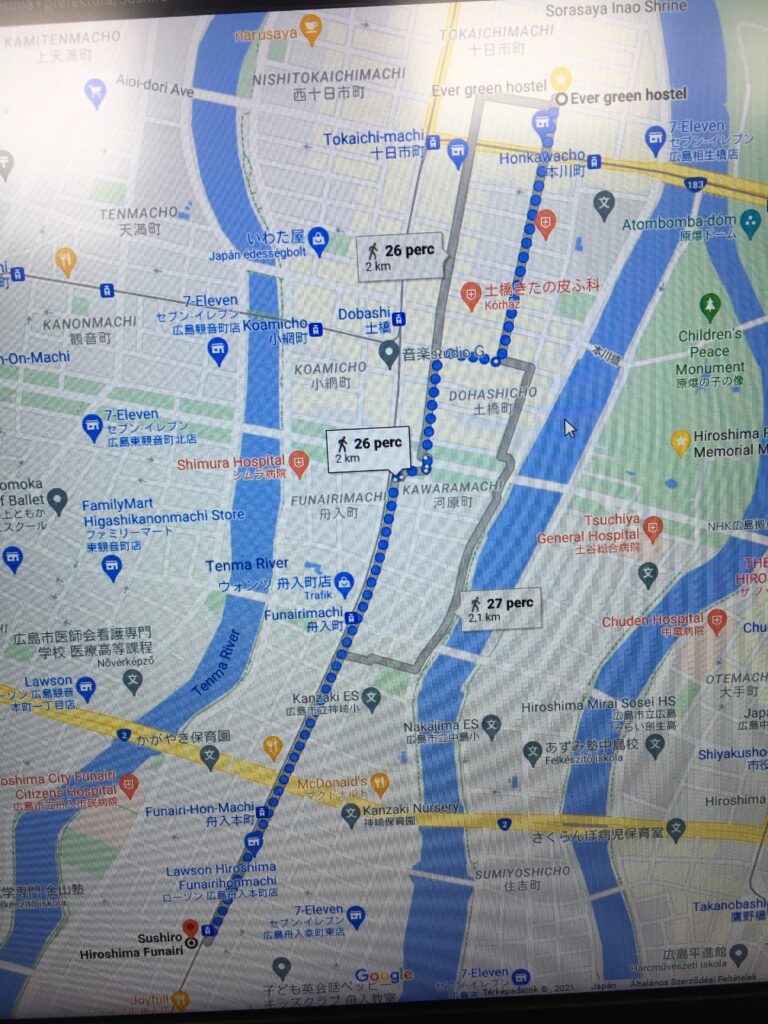 Another cheapo place to eat is 快活CLUB 広島本通店 an internet café. You need to be a member to get into this café. Do not be afraid, it takes about 5 minutes to get a membership and be surprised! It is free! For 230 yen you can stay and eat french fries, toast, soups, and drink as much as you can. So get in, eat as much as you can in 25 minutes, and get out. Challenge accepted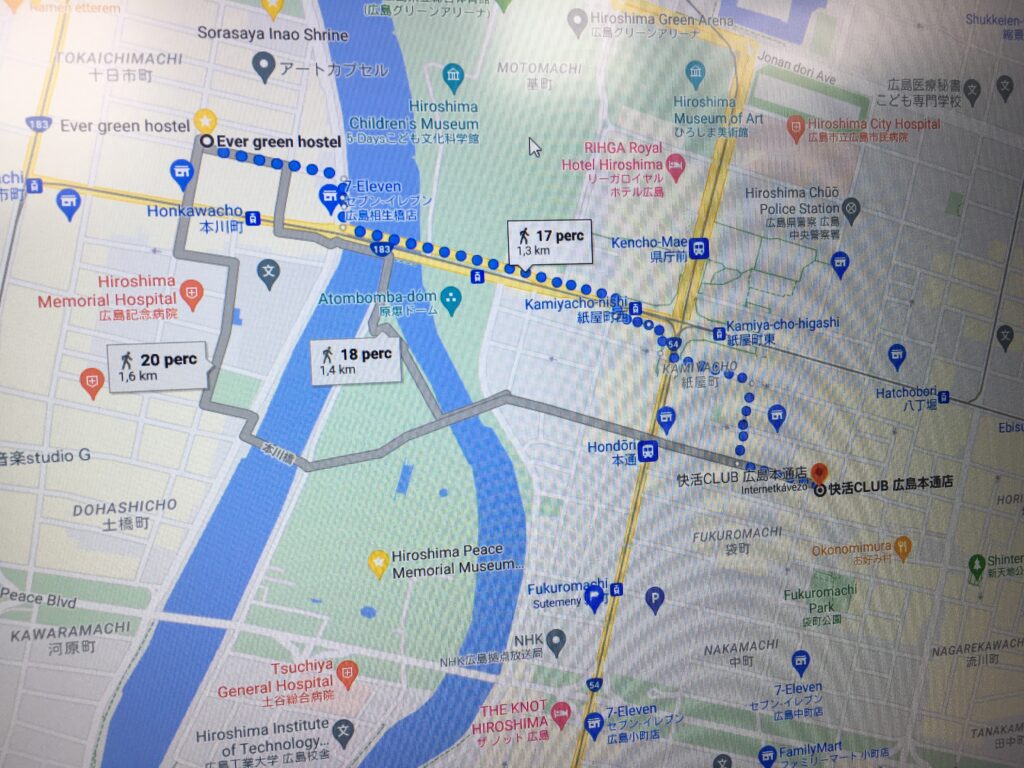 For Mcdonalds if you download a japan app and complete a review wich is about 2 minutes then you can get a coupon for a free small french fries. x)
One more must visit if you have enough time is Irori Sanzoku which is not in Hiroshima but "close" by. The dishes are really delicious in this Japanese style restaurant in Yamaguchi prefecture. I wrote about it in the second half of one of my previous post so I will just leave the link to it here: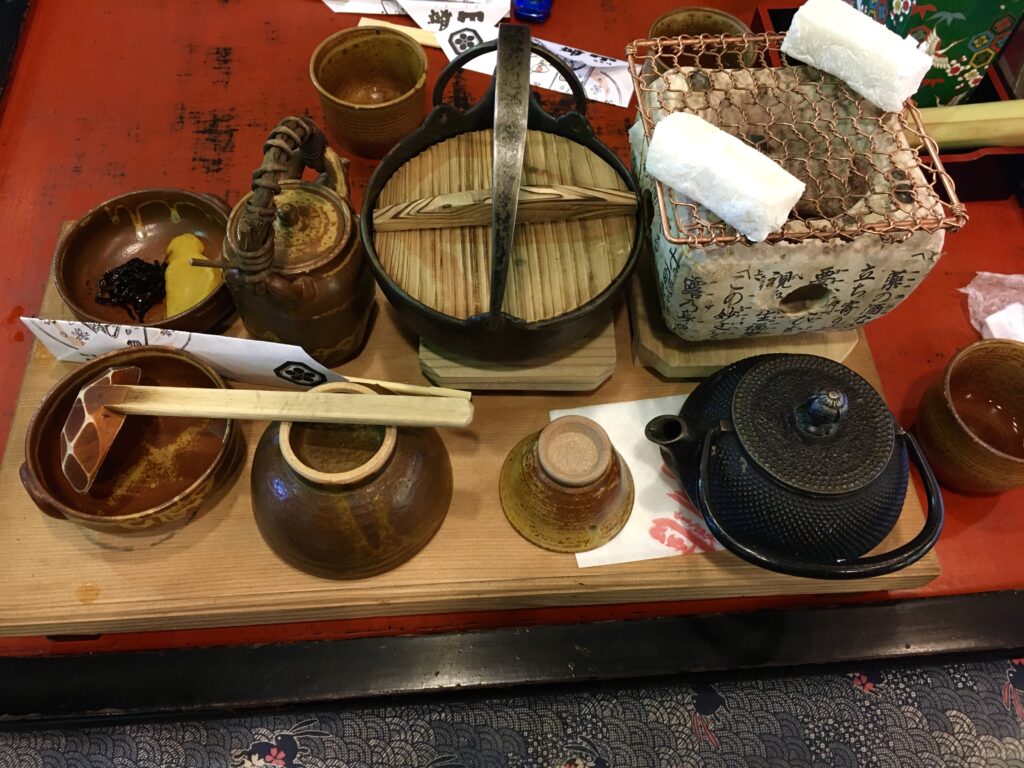 Places to visit in Hiroshima city:
Obviously you won't miss A-bomb dome, the museum about the bombing, Peace park and the castle but there are many other places are worth to pay a visit.
Ujina island for sandy beaches to chill for a while and take a swim. This is the article from the small island in Hiroshima:
A few hundred meters from the hostel is this small and lovely shrine called Sorasaya Inao Shrine.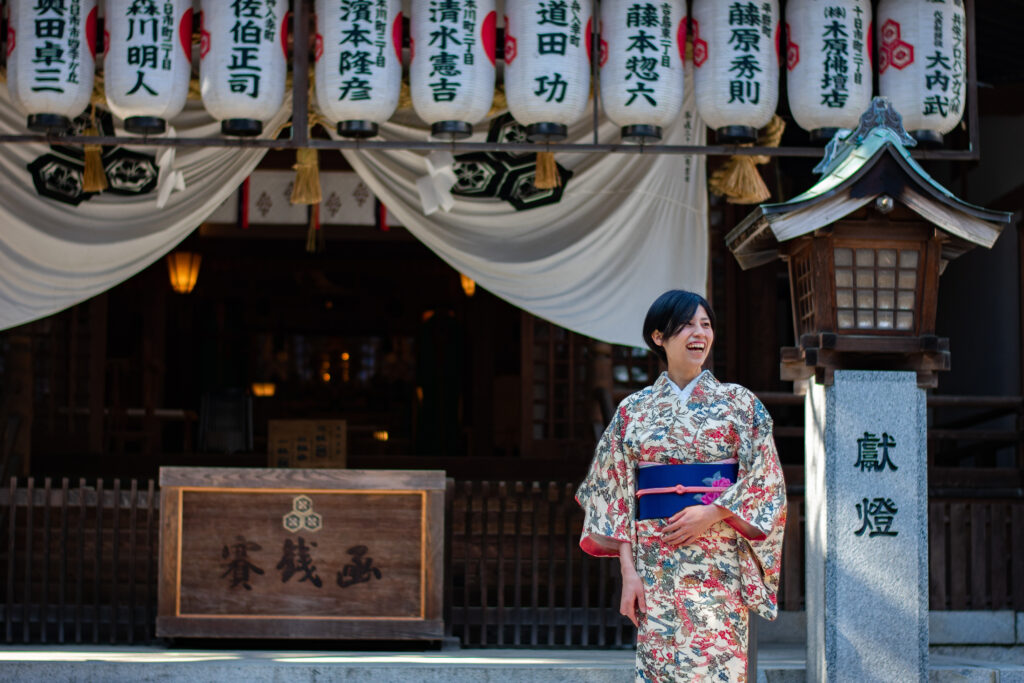 Mitakidera temple on the hills. It is a beautiful temple indeed. Even to reach the temple is a nice uphill. You should take a walk around the place and explore all the corners. Worth it!
If you would like to have the best view over Hiroshima then head to the latter mentioned place (Mitakidera temple) and the end before the big building there are stairs on the right, take it. Then comes the last (smaller) building, take the stairs on the left. This is the start of the lesser known hike from the temple. I will leave you a few pictures here and from google with marked location for the start point. For the rest of the hiking information I have a full post about it on this link:
Scattered around the city there are many memorials from the bombing. Here is a tree that survived it, there was the temporary medical station, there is another building and so on. There are so much of them I couldn't count. Sadly I haven't found a map yet, containing all of the memorial statues because I would love to visit all of them and read everything. It is an interesting way to spend your time if it's your cup of tea.
Mijayima island is must visit too I guess. Do not miss the hike here! Great 360 view around the bay area. Link to my post:
Okunoshima (Rabbit island) is a bit far but if you are staying longer just go there and feed the rabbits, you will love it! Link to my post:
Iwakuni is another place in the touristy category. Though still worth a visit to see this awesome wooden bridge, take a walk in the park and maybe climb up to the castle and take a look on the Kintai bridge from above. My post:
黄金山 is another good view over Hiroshima in all direction but this one is really a nice and exhausting walk up to the top. The view is breathtaking!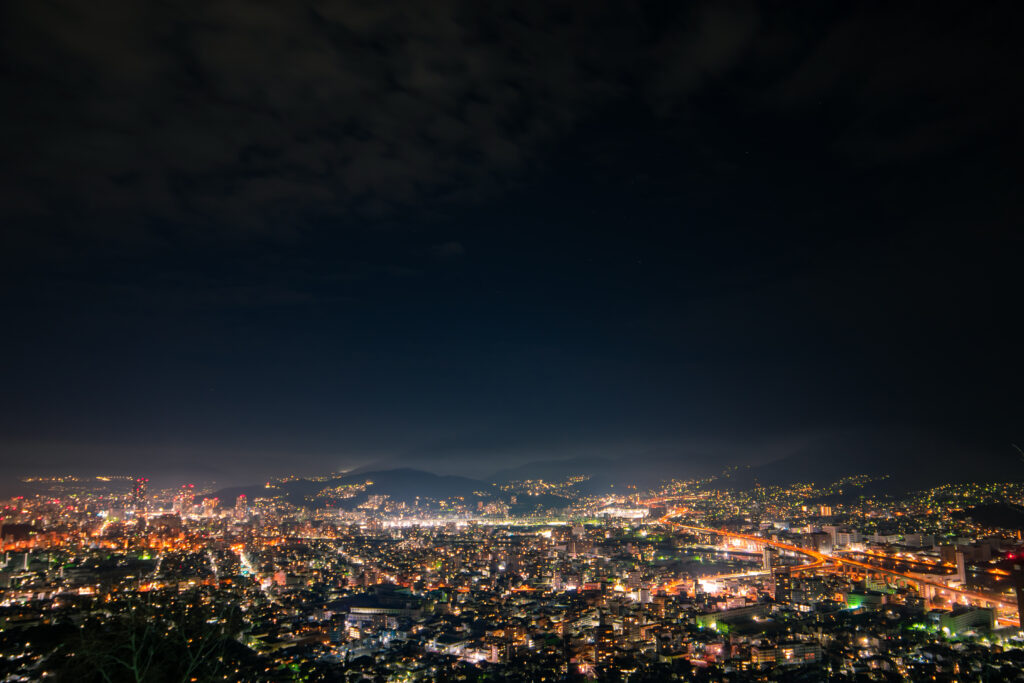 Peace pagoda is a good uphill hike for a good view over Hiroshima, a nice spot for sunrise and sunset, depends though on the season though for which one is the best. Here is the map where is the start of the hike because it isn't that obvious.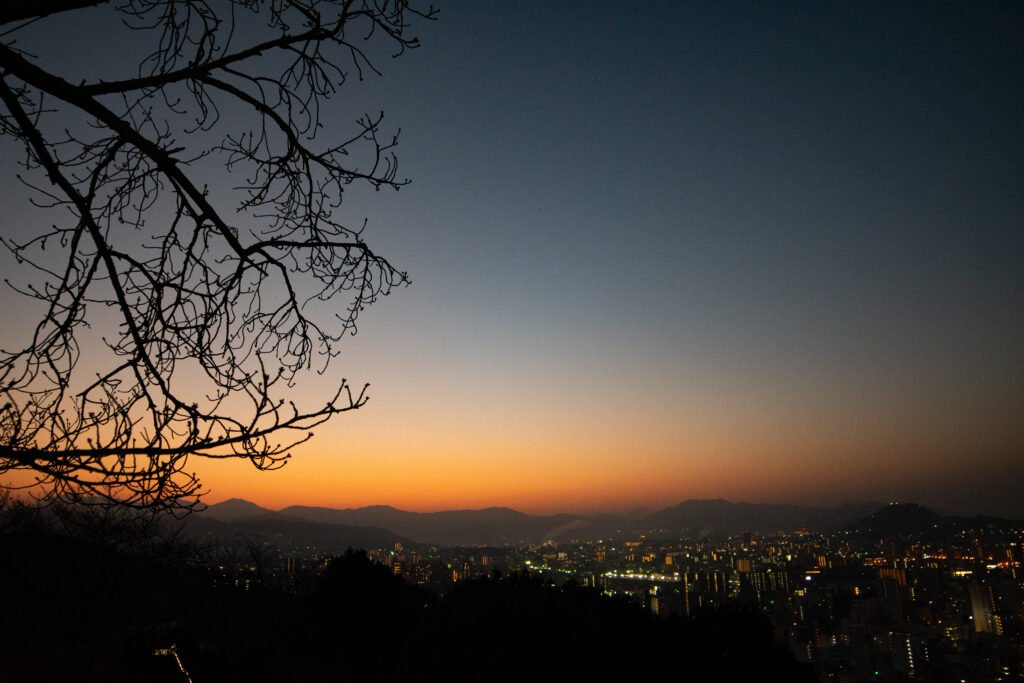 There are a few good viewpoints in Hijiyama park as well as museums which I couldn't visit yet because they are still closed. Post from these 3 place:
Saka for beach lovers and at night Kaita bridge is beautiful with the lights and reflections in the water. Must do photography spot, you are welcome! 😉 My post about Saka:
Kure is famous for the JMSDF museum where you can even walk inside of a real submarine, Yamato museum and the JMSDF base. Two of my article from Kure:
I can't tell you much about Shukkeien garden because I never got there though if you go to the museum then the ticket is on half price or something like that.
Speaking about the museum there are sometimes really cool exhibitions worth to visit in the Hiroshima Prefectural Museum. Keep an eye on the program!
This article was written by: Zsolt Stenger
Please follow us on Instagram and Facebook!
wanderlustontheroad:   https://www.instagram.com/wanderlustontheroad/
evergreenhostel:   https://www.instagram.com/evergreenhostelhiroshima/