Uenohara Ranch CADORE
Hello, this is owner Hazuki 
Recently, I visited Uenohara Ranch Cadore in Fukutomicho, Higashihiroshima with my family.

I like ranches! Read on to find out why.
① Mammals are great! Plus, touching their fur helps to cure stress.
② Ranches are pure youth nostalgia for me! During my youth in Hokkaido, I was often taken to a ranch when we went out for a drive.
③ Tasty things are always near! Ranches always offer dairy products, like ice cream, or even better: Italian ice cream.
***
CADORE (カドーレ) is located in Fukutomicho, Higashihiroshima, and takes about one hour to reach by car if you take the highway.
Why I went by car? That day, I just wanted to drive, and that's what I ended up doing all day. Such fun!
Come to think of it, since I always drive when heading back home to Tokyo, I think I've gotten used to longer car trips.
One hour is peanuts. Compared to city driving, where you're obligated to continuously pay attention to buses, taxis, trams, motorcycles, bikes and pedestrians, the highway is so liberating~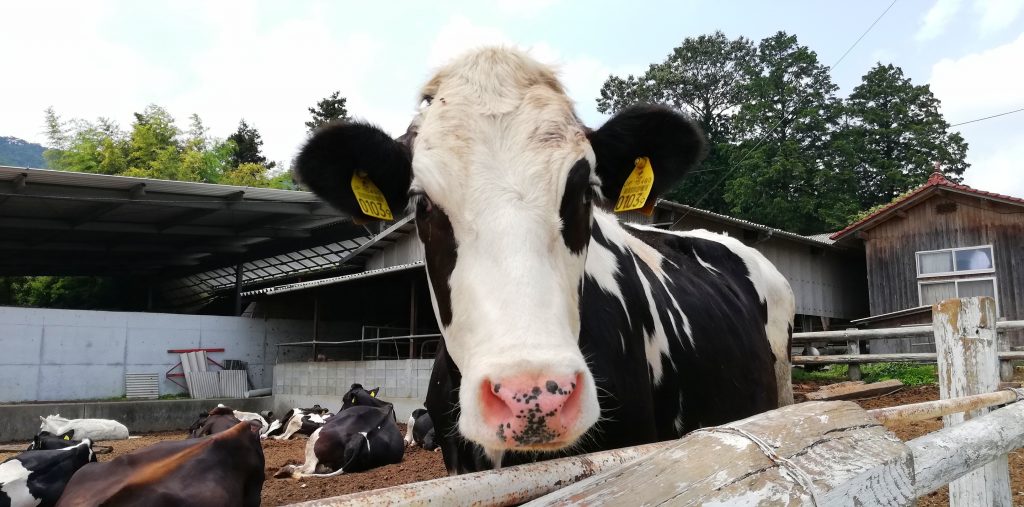 After feeding the cows, I ended up eating a hamburger right in front of their eyes (I know, so savage!). It was the kind of hamburger they bake on the iron plate right in front of you, before sandwiching it between two fluffy buns…
Those meat juices! So good!!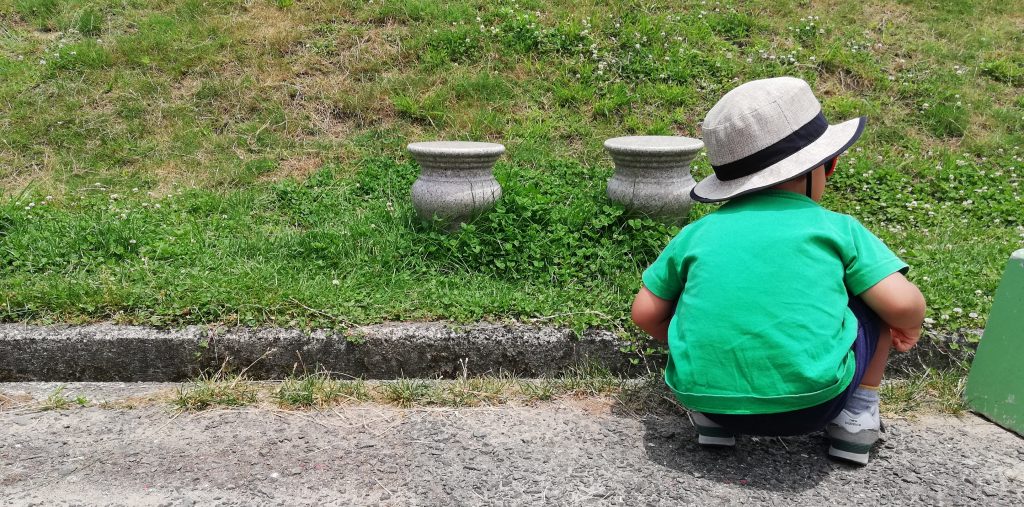 Playing in the gutter while ignoring the goats and cows is also fine.
The little creek flowing through the gutter had clear, streaming water, and the kids were gathered around it and playing with the water.
Families with children, men touring on bikes, couples…
Everyone was hanging around as they pleased, so that was great.
Needless to say, everyone was eating something.