🎅

Dearest Friends🎅
Having you as my staff (and of course my friend) brings me great joy.




Have a merry Christmas.




Christmas is a special time to enjoy with all your loved ones,




spreading divinity and cheer around,
🍀

🍀

🍀

Merry Christmas and a happy new

EVERGREEN

year🍀

🍀

🍀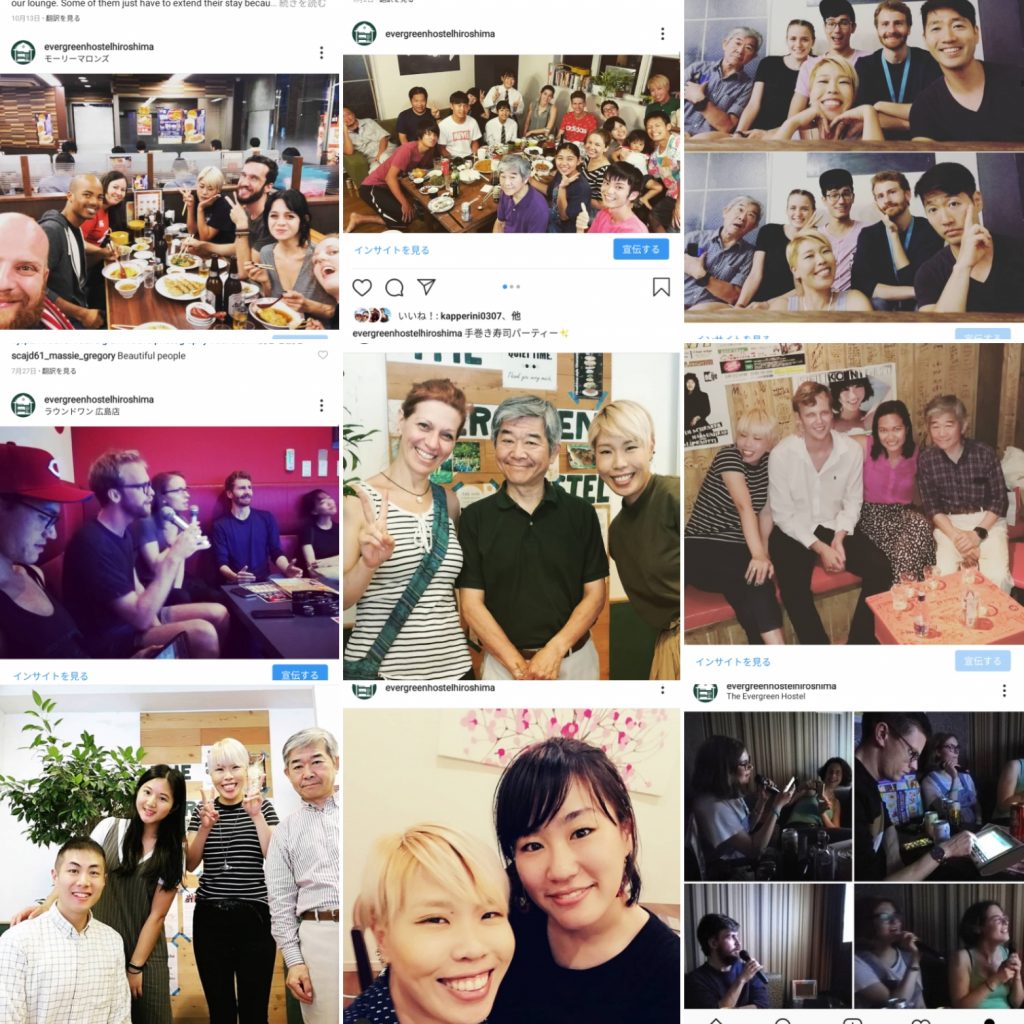 Hello guys, how are you doing these days? Thank you so much for the help you gave me this year. I really appreciate your taking the time out of your limited travel time to spend time with us making good vibe.

Before opening this hostel, I knew meeting new guests every day must be really interesting but I did not know working with lots of different members every month is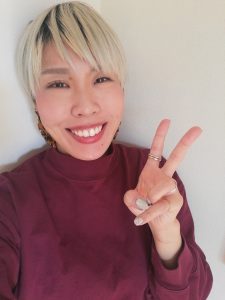 this FUN! Now accepting new members is one of my best reason of running this place. It makes my life so fresh every time. It is so inspiring. Whenever we got along very well making friendly atmosphere in our lounge, guests can feel that way too and the entire hostel became so warm and welcoming.
This year I went to Hong Kong in April and Okinawa in June, feeling that TRAVELLING IS ALWAYS AMAZING. This feeling is definately the base of this place, which I should keep in mind. I've just bought tickets to Bangkok for coming January. Cannot wait…! (And I cannot wait to see my son got bigger enough to stand longer flights, then I can go to America or Europe…. wait I need to save money before that…)
I would love to see you again somewhere on this planet! We all know sometimes this world can be really small. Keep in touch! And just stop by when you come back to this lovely Hiroshima city. I am always here welcoming you!
Merry Christmas and a happy new 

EVERGREEN

 year 🍀

🍀

🍀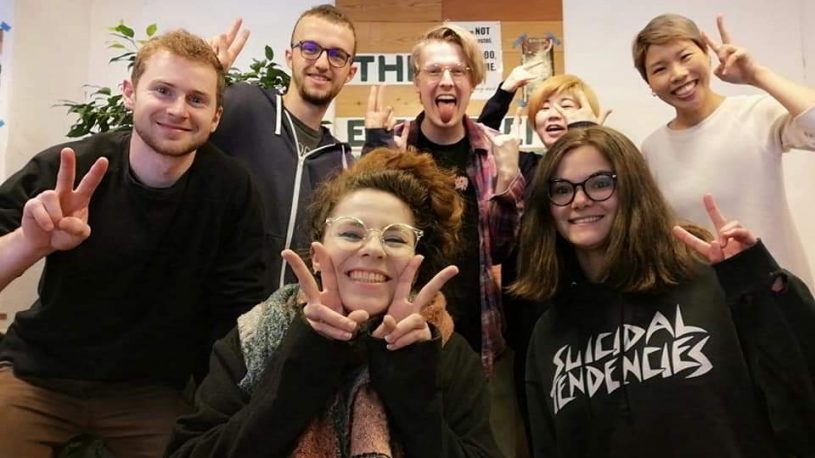 今年も、多くのメンバーのおかげで無事に営業を終わろうとしています。あっという間の1年間でした。
オープンする前には想像もしなかったことですが、今の私にとって【ほぼ毎月違うメンバーと働く】ということがホステル経営の1つのやりがいになっています。お客さんとの出会いが大事なのは当然なのですが、誰と一緒に働いてホステルの雰囲気を作っていくのかということはとても重要なのです。というのも、24ベッドしかない1フロアの小さいホステルでは、住み込みスタッフと会話ゼロということはありえません。いやでも毎日顔を合わせます。そこでGood vibeが生まれるかどうかが賭けというか….笑 必然的にスタッフ同士がうまくかみ合っていると、お客さんにもその楽しげな様子が伝わります。
インスタ投稿(上記)にもありましたとおり、今年はおかげ様でクチコミスコアも上がり客観的に見てもちゃんと評価されているのだと分かりとても嬉しかったです。長い時間かけて上げた0.1ポイント。たった0.1ですがそこには全スタッフの思いが詰まってます!
These are the lovely members who helped our place a lot. Thank you very much again!
Without you I will be all alone…
SAKURA
THÉO
JASMINE
TIM
ALICE
SANDRINE
PAWEL
ANGIE
JACK
HUUB
KRYSTELLE
XIN YING
HENRY
DANIEL
LISE
MIYAKO
YUKI
KAREN
JAMES
ALEX
ANDY
HANS
CHIARA
CELIA
YASU