Is the restroom of Japan interior? There was a restroom in a restroom in SUZU CAFÉ hiroshima!?
This is Minori of blog writer of the evergreen hostel.
It's such beautiful weather today.
But, it's getting cool and comfortable.
Today, I would like to write about a SUZU CAFÉ -hiroshima which I went to last week.
It's located near the Hiroshima station, in the same facilities as Sheraton grand hotel.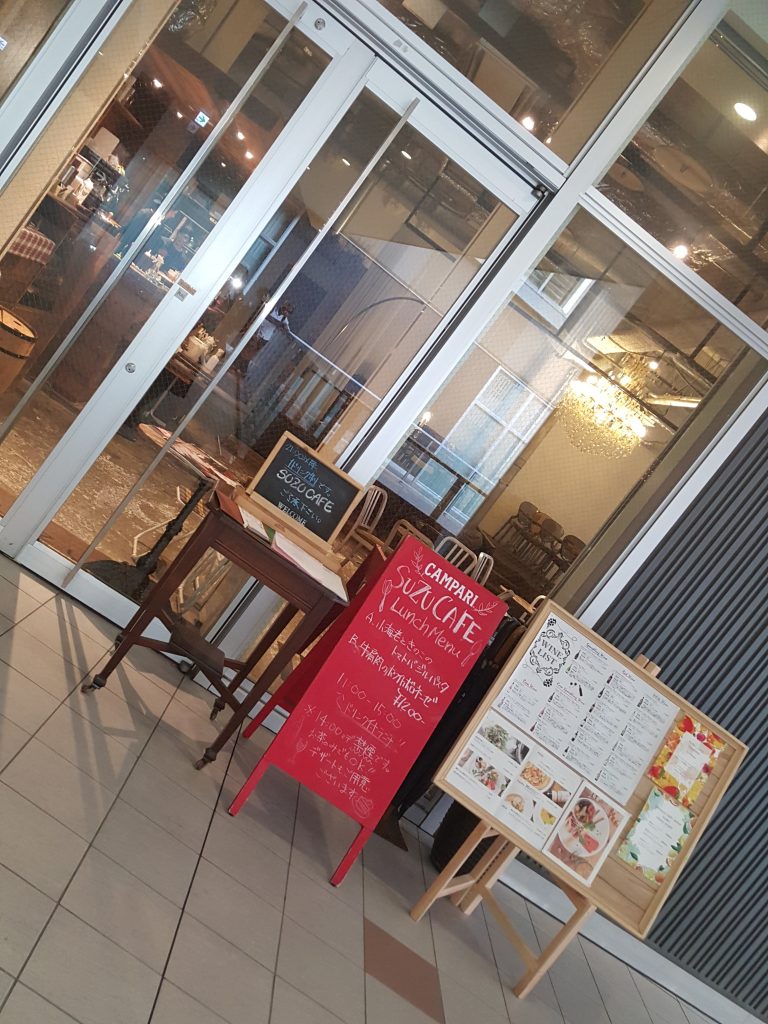 What I was impressed the most was a restroom.
Because, there was a restroom in a restroom there.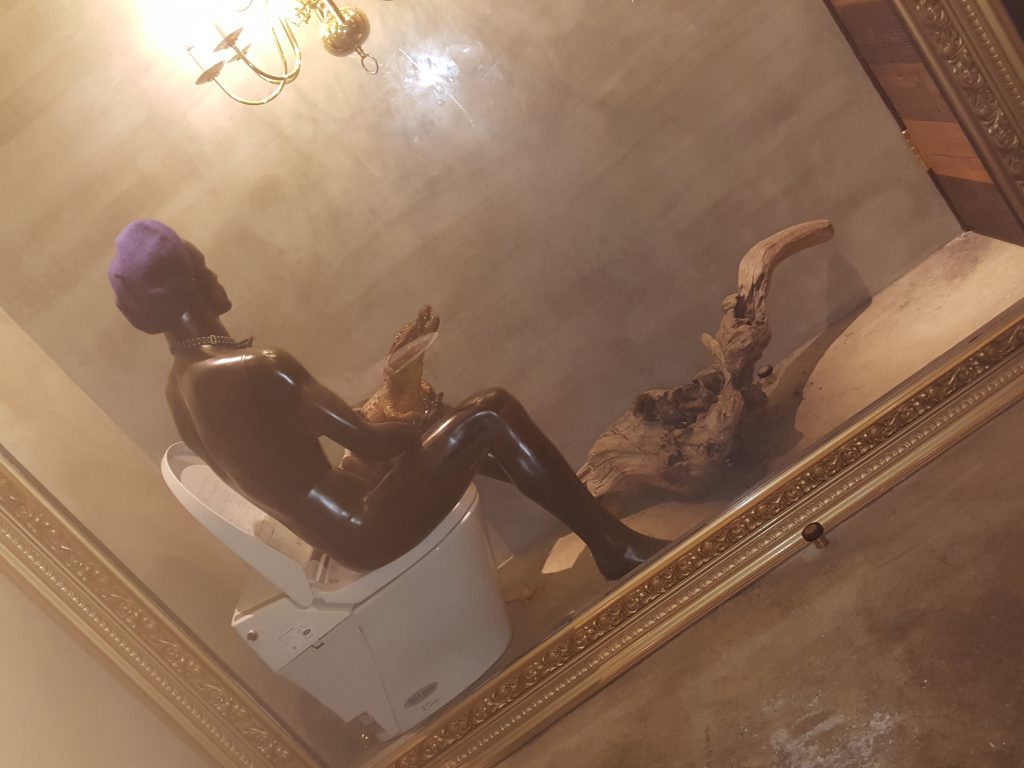 Look at the picture I pasted in this page…
Is the restroom of Japan interior?
I've heard many people from different counties said that how impressive Japanese toilets are, but this time I was with them for different reason.
And, there is more!
The bathroom was very wide.
I know that you can't imagine it just looking at this picture.
But, I guess three times wider than usual one.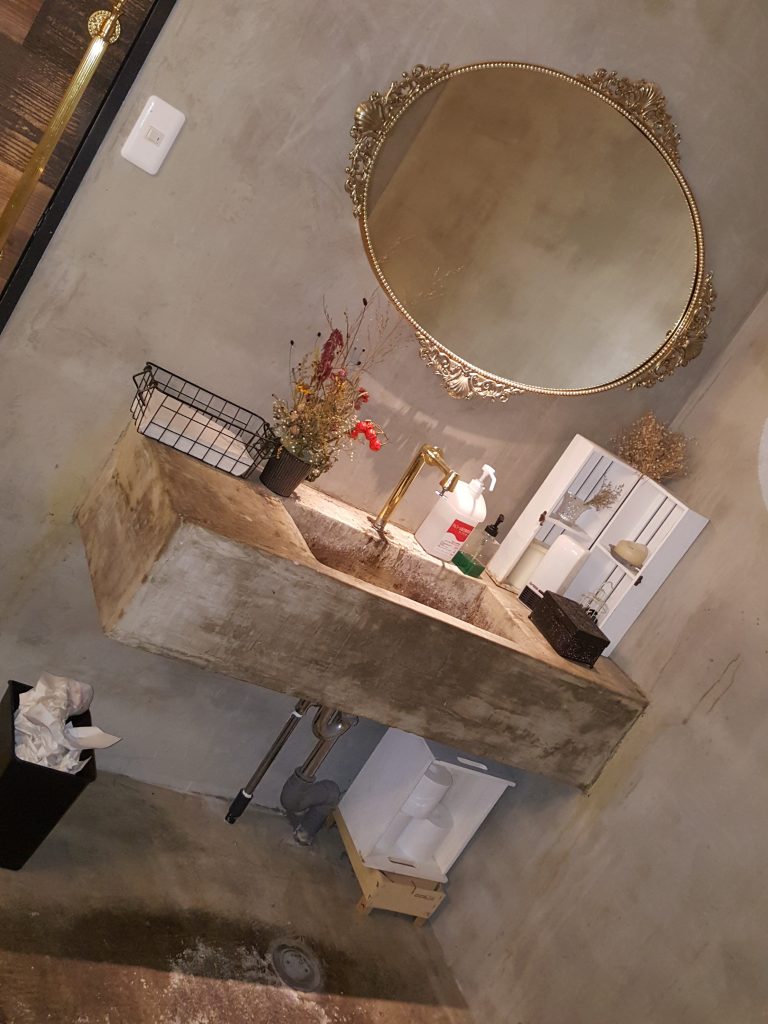 Putting that aside…
SUZU CAFE had a good atmosphere.
Each table has a different kind of sofa so I choose fluffy one this time.
And I ordered the New York style cheese cake (600yen) with café au lait (550yen).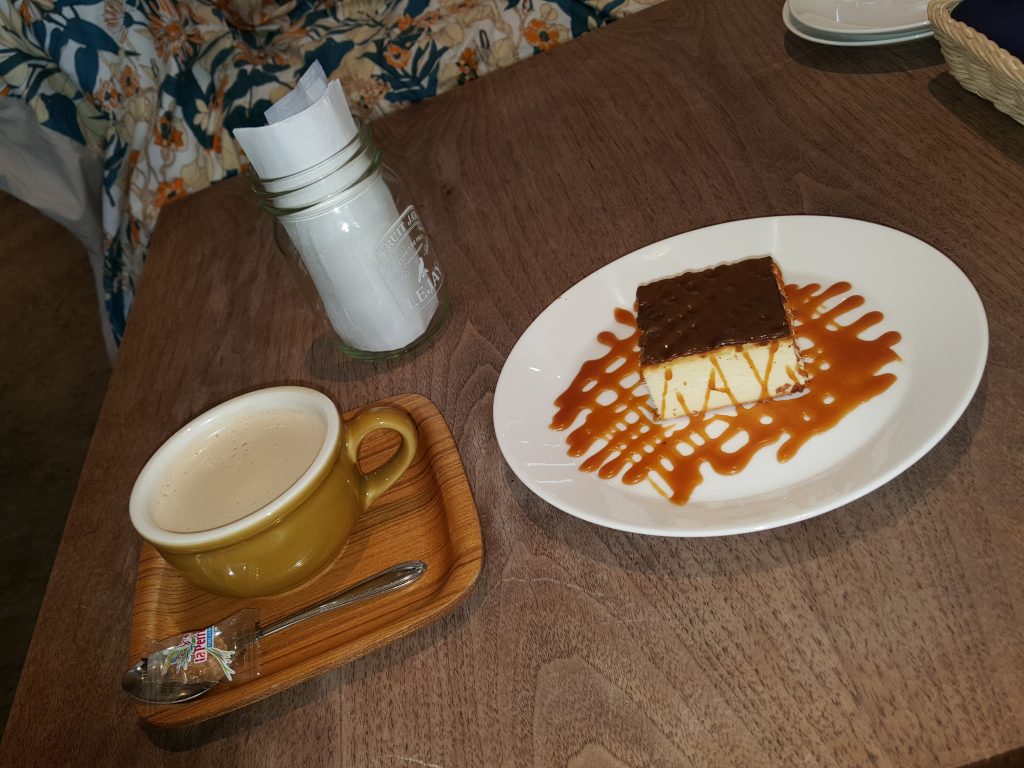 The cake is rich and moist.
When I took a bite a rich flavor fills my mouth so I was so happy with that.
Because, SUZU CAFE is known to New York style cheese cake so truly delicious.
If you go to Hiroshima station and feel like to have delicious cheese cake with fluffy sofa why don't you give it a try? And please don't forget to explore a toilet.
About SUZU CAFÉ –hiroshima
Official home page : http://www.completecircle.co.jp/service/cafe/suzucafe_hiroshima.html

Address : 2F 12-1 Wakakusa-cho, Higashi-ku, Hiroshim 732-0053, Japan
Hours : Sunday to Thursday 11:00AM to 12:00AM (last order 11:30PM)
Friday and Saturday      11:00AM to 02:00AM (last order 01:00AM)
Telephone Number:082-568-5455
Seat:120