Matsuyama Trip
by Felix
You already finished with sightseeing in Hiroshima and sourroundings?
Why not having a great time in Matsuyama?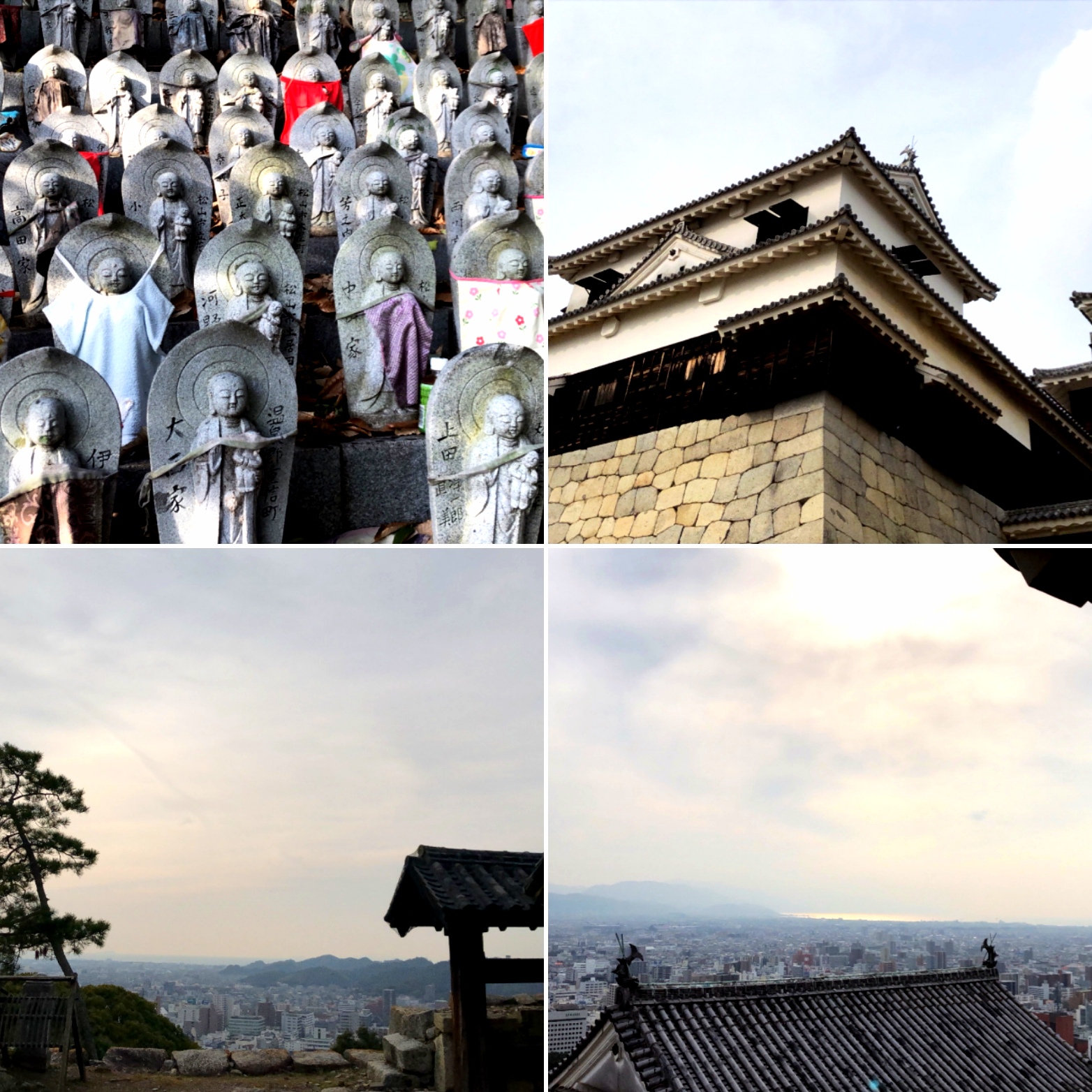 Matsuyama is located in Ehime Prefecture on Shikoku island. Shikoku is the second smallest japanese main island after Okinawa and directly in front of the Hiroshima bay. With more than a half million inhabitants Matsuyama is not only the biggest city, also the capital of the prefecture. It is really famous for its castle on a 132m high "mountain" called Katsuyama directly in the middle of the city. Sourrounded by beautiful parks and temples you are able to enjoy the great view overlooking the city with its mountain in the back as well as the japanese sea. Another really important sight for Matsuyama and the whole prefecture is "Dogo Onsen". The public bath is designated as an Important National Cultural Asset and open to the public from 6am to 11pm. You only pay around 500¥~ and are able to spend a relaxing time in the onsen while learning real japanese bathing culture. Dogo Onsen Main Building began its full-scale conservation repair works in 2019 but it is still possible to bath. Even for people with tattoos it is possible to visit the onsen which underlines the open-minded attitude of the town.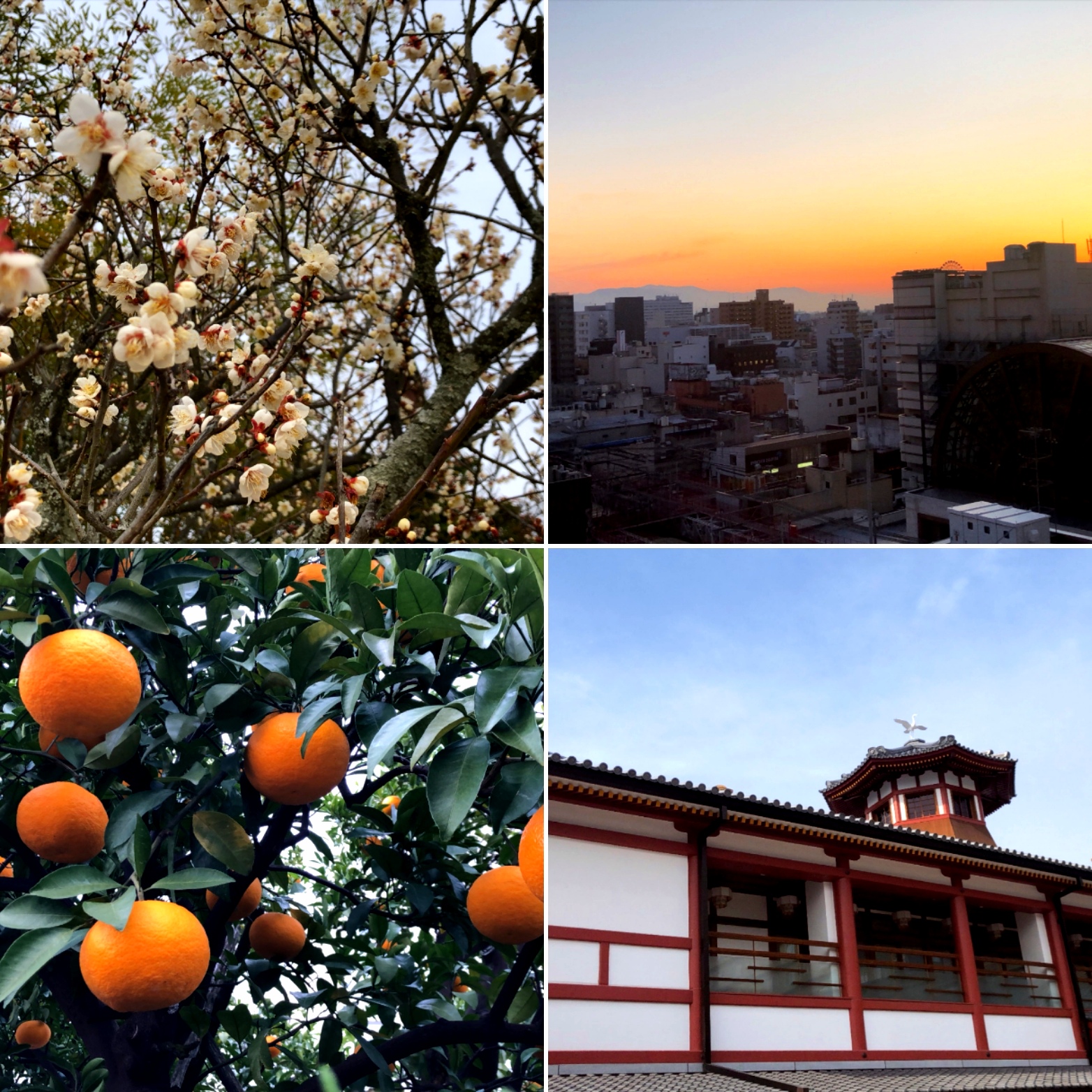 In the evening you will see a lot of people and couples walking around the oldtown with their Yukatas going from one public bath to another. A few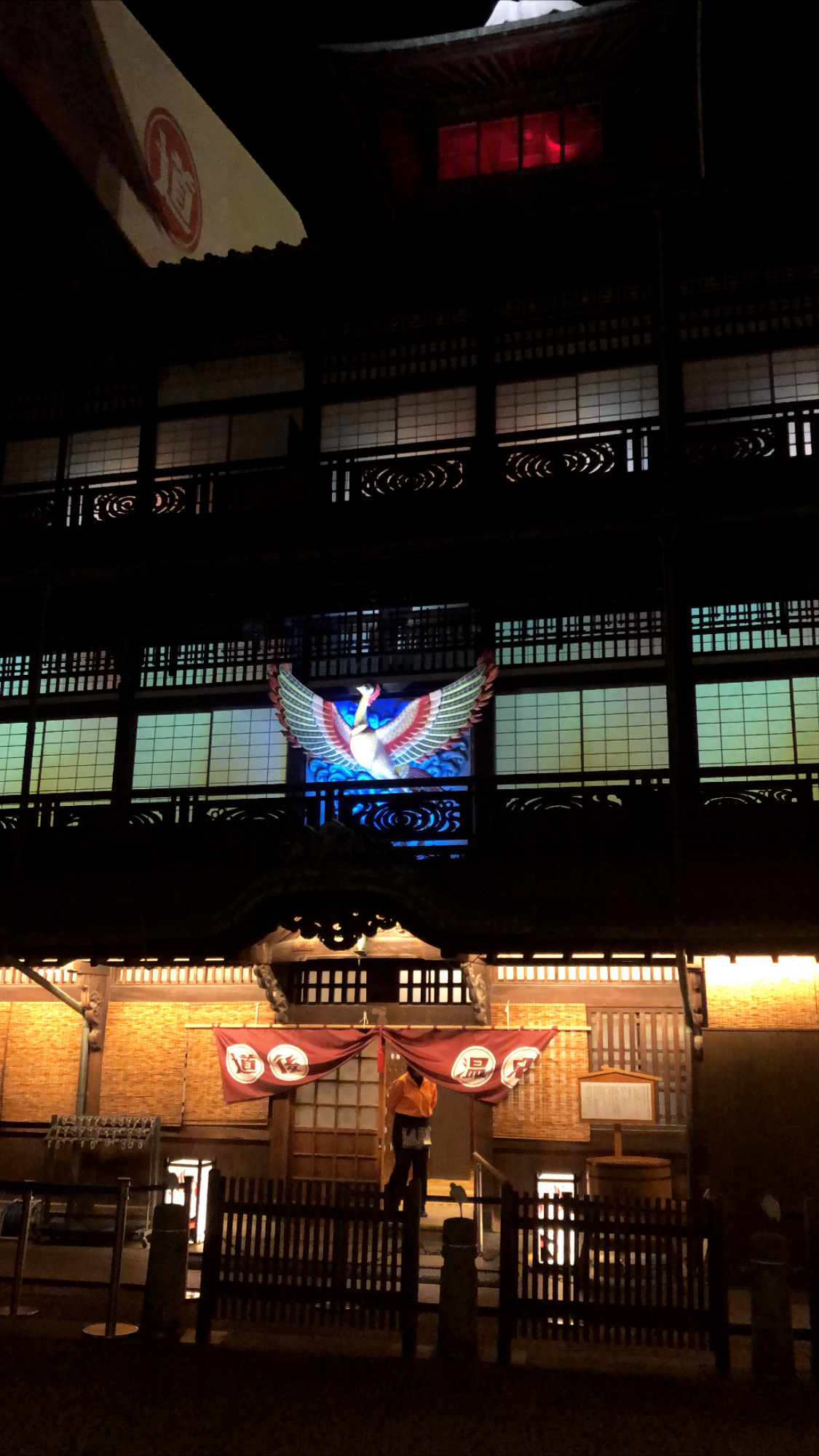 meter away from the Dogo Onsen you also can visit the "Asuka-no-Yu" Annex as well as the "Tsubaki-no-Yu" bathhouse. It is not only really interesting and unwinding. The hot spring water is good for your skin and helps the body against arthritis. Even the legends are interesting to hear and you will be able to learn something about the japanese culture, the first step of understanding this country.
The easiest way to go to Matsuyama is by ferry. Foreigners pay around 2500¥ one-way for the 2,5h trip. After reaching the port of Matsuyama you just need to take a local train to arrive in the heart of the town. If you want to go faster please use one of the "Superjet" from Hiroshima port which will cost you around 7000¥. It only takes a little bit more than an hour to arrive in Matsuyama after 66km on the water. Discount service for overseas visitiors is available.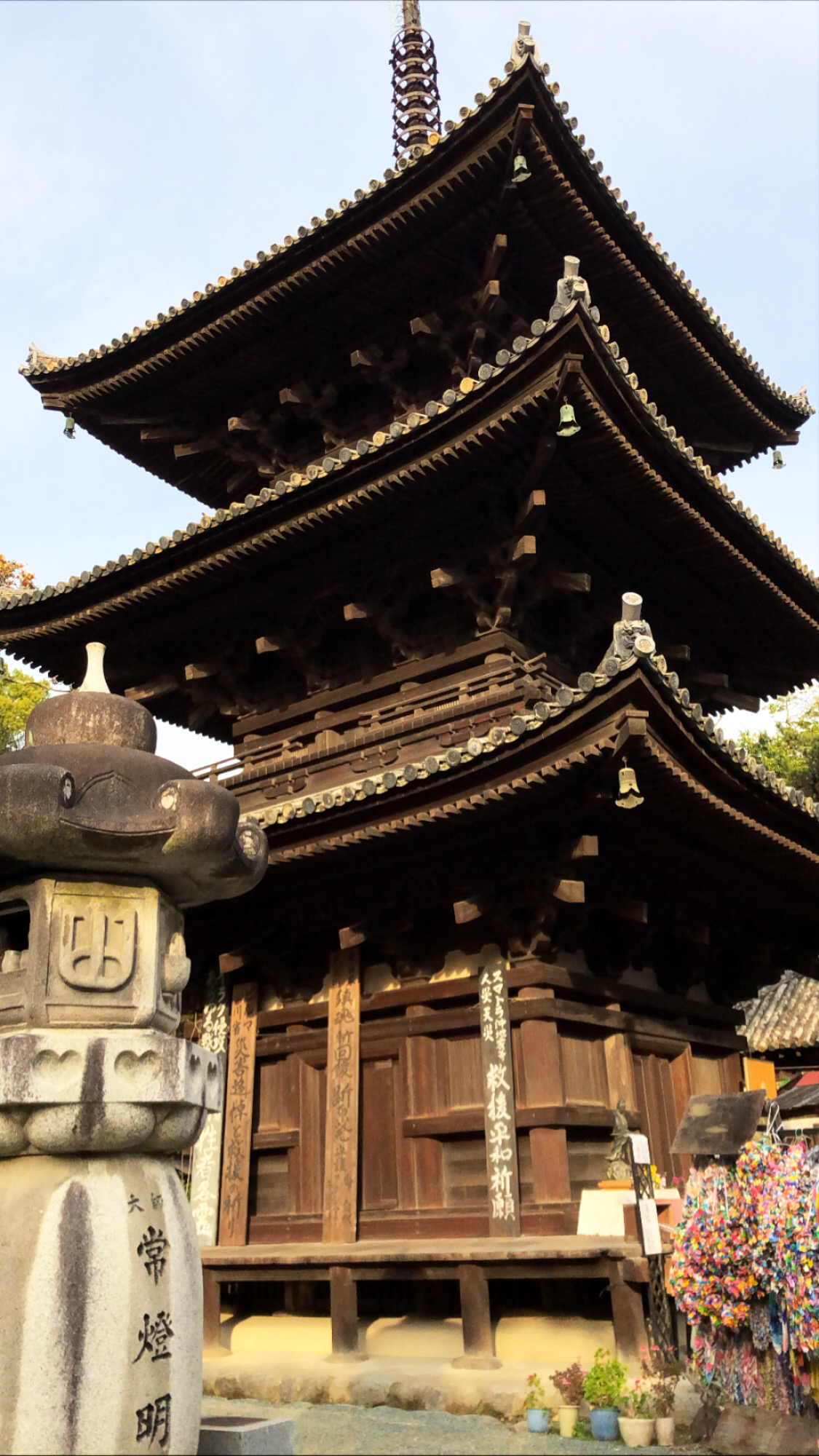 The public transportation in Matsuyama is like in Hiroshima. Street cars are driving through the city and you pay 160¥ for a ride. If you want to go out of town please use one of the buses which are really necessary for some temples.
Personally I recommend the Ishite-ji temple not far from Dogo Onsen. It is the 51th of the 88 temple pilgrimage. People are really friendly and do not hesitate to talk to you. Something which is really not commonplace in Japan.
I really enjoyed my time and went up too three times per day to Onsen and trust me: Even my skin liked it 😉