In the Evergreen
Written by Wong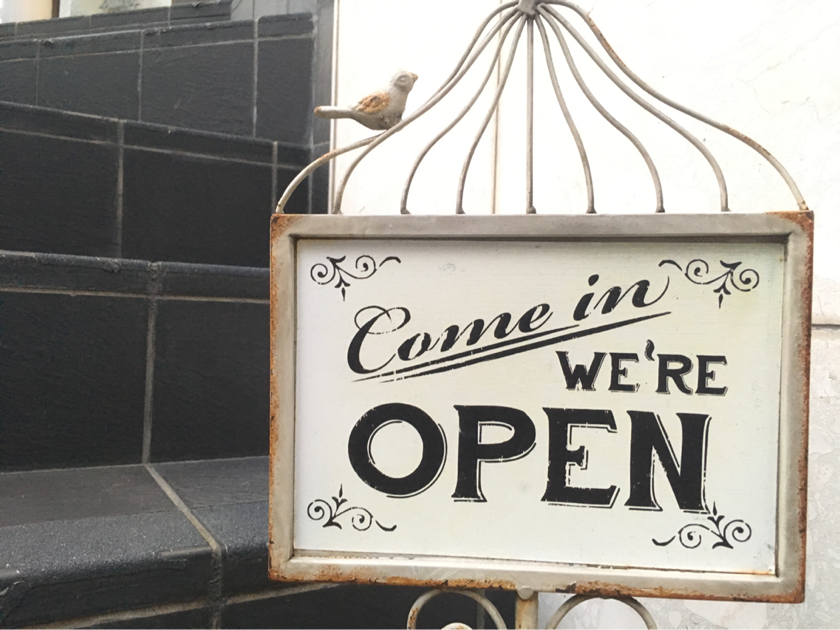 My very first workaway experience, in the Evergreen. It was indeed a bold decision to go somewhere oversea and unfamiliar for such a long period, which is more than a month. Japan is always a place I wish to visit and experience, not only as a typical tourist but also experience how is the life of a local here. Not to rush for all the touristy attractions but also tune down a little, stroll around the city and get lost among the small alleys. Lucky enough I have a friend who has the similar thinking like me therefore we decided to pursue this wild idea.
Prior to our departure we able to contact the owner of the hostel, Hazuki San, who are extremely welcoming and friendly which tremendously lowered our anxious regarding this trip. It was relatively uneventful from planning until we finally arrive in the Evergreen, except the part we stayed overnight at the Osaka station after we landed in Japan. At first we thought it was that cold and in addition to the fact that we wanted to save up money rather than staying in a hostel or hotel before we depart to Hiroshima with express bus on the next morning. We tried to sleep on the bench by the road side but the freezing cold night made us awake throughout the night. We weren't alone that time, there another two I assume homeless man and a office worker who most probably missed the last train back home. After got tortured until 4am, we found a convenient store which was really warm. Without thinking much we went in and acted like we were trying to buy something until the Osaka station opened again. Pathetic yet it is an unforgettable experience.
The workload in the hostel is not overwhelming at all. Generally is just cleaning, check in guests and help out the guests if they have any problem. Before we officially start doing our shifts there will be a day for orientation. Most of the job scopes were explained in detailed and in a comprehensive way. The members of the Evergreen are more than happy to answer any question, not only limited to work but also literally anything. For me, at first it was quite intimidating to check in guests as I'm more a introvert and it was indeed terrifying to meet with Japanese guests. However as days gone by, it was not so much a disaster and I'm quite enjoying meeting new people from all over the globe. However, for a rookie who can't speak much Japanese it is still very nervous to check in a Japanese guest, even I have a script on what to say for checking in in Japanese language. It's not the end of the world if can't speak Japanese when checking in a Japanese guest but it will be much easier and make the guests feel more welcoming and homey if I can converse better in Japanese. Since everyone is expecting high on Japan in term of cleanliness and service, there are a few small details area have to take care of carefully. Usually the workload is not heavy at all, we can do on our own pace as long as we keep the hostel clean and tidy.
The location of the hostel is really strategic. To most of the tourist attractions are within walking distance. There are plenty of supermarket around the hostel which saves us a lot of hustle to do groceries shopping. Among all the supermarket, Don Qijote is the unbeatable champion in my heart. It offers wide range of variety of items and a very low price, suitable for a budget traveler like me. In addition, the design of the shop is always eyes catching and the song in the shop is very hypnotizing. It goes like "Don-don-don-don-qi….don-qijote", and repeated unlimitedly.
Throughout our stay we manage to meet with the Evergreen family, Kazumi, Kazuki, Lise, Shuhei, Jyun, both Yasu, big and small and of course the lady boss in charge, Hazuki. Some of them are still working here and some had left for their own reason, but still our hearts are tied together closely. Both of us were being taken really good care by all the members inside out. Kazumi San is like a mother for both of us. She guided us throughout our stay in the hostel and bought and made us some food. Kazuki, Lise and Shuhei are somewhere around our age which made us able to mingle well very fast. The bar hopping experience with Shuhei was unforgettable. The Sapporo cheese tart that Kazuki bought us on the day of farewell party was out of the world, flaky and buttery crust, filled with smooth and creamy, packed with the tanginess and cheesy goodness cheese custard. Even though Malaysia has a franchise selling Hokkaido cheese tart but that is nothing similar with the real deal over here. Jyun San never worked here but he's really kind and lovely. Every time he stops by in the hostel he will bring us some sweets and snacks. The dorayaki and cream puff really got me to heaven. For someone like me who is obsess with baking, all the pastries and baked goods they brought us really ignites the fire of wanting to pursue further in the art of baking. Jyun San once bought us to his villa at the country side and it was really an eye opening experience, not to mention about the barbecue which was totally spectacular. The lady boss Hazuki San is like the combination of everyone, the heart of Evergreen. She took care of us like her children, of course her son Kazushi is far more adorable, and she can be like our peer and do crazy things like dyeing my partner's hair in the hostel. Piece and bits of everything made this trip extraordinary.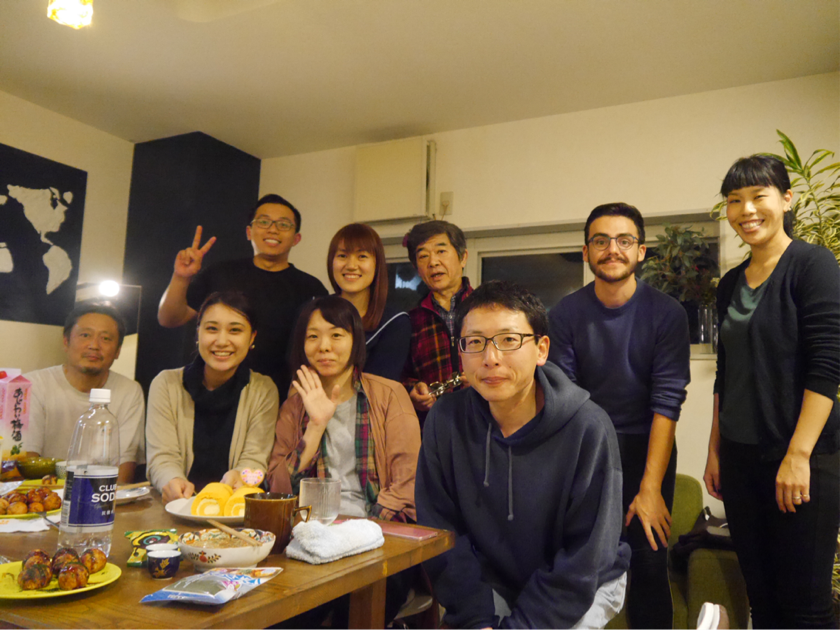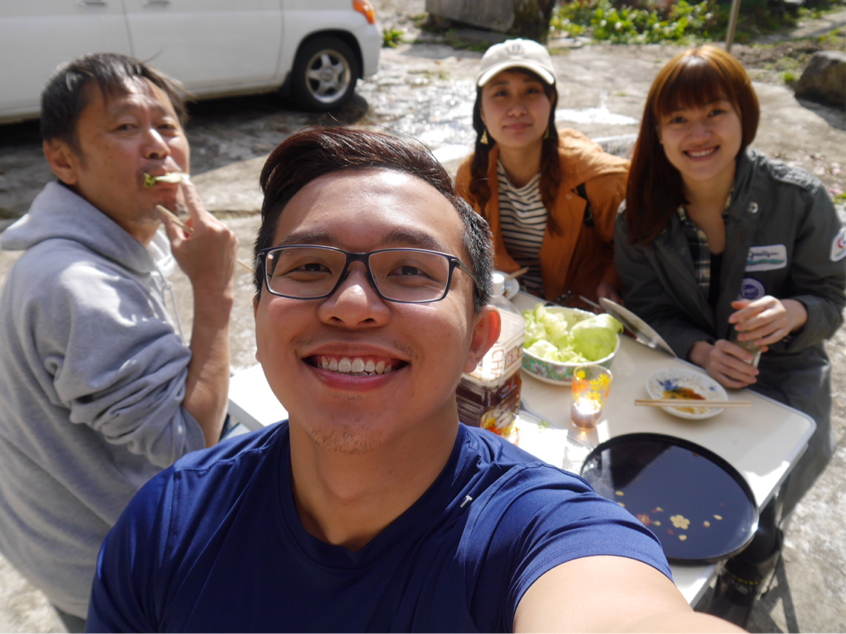 Besides, through Hazuki we manage to meet with one of her friends who owns a super awesome and dreamy rental kitchen just across the street, Eiko, the owner of 20T. She held a Malaysia night and invited us as special guests for the event. Thanks to her, my carving got satisfied when she served "Nasi Lemak", which is a Malaysian local cuisine that I've been craving so long after I got to Japan. I was really surprised when the taste of the Nasi Lemak was really similar to what we have in Malaysia. I am very much impressed by her cooking skill, and of course the kitchen she has. Again thanks to Eiko San we managed to have a taste of zunda, a type of green peas can hardly get in Hiroshima. It was a precious experience and we did enjoy ourselves very much during the event.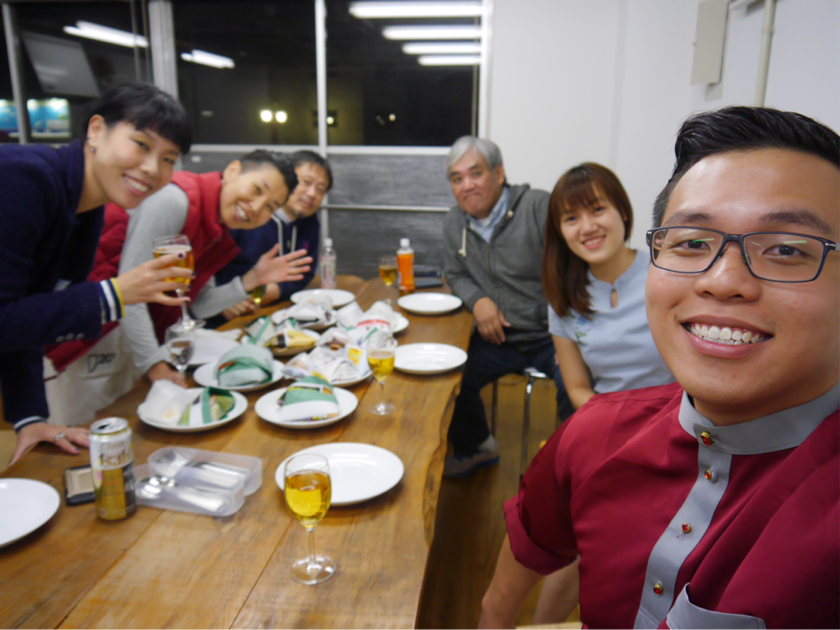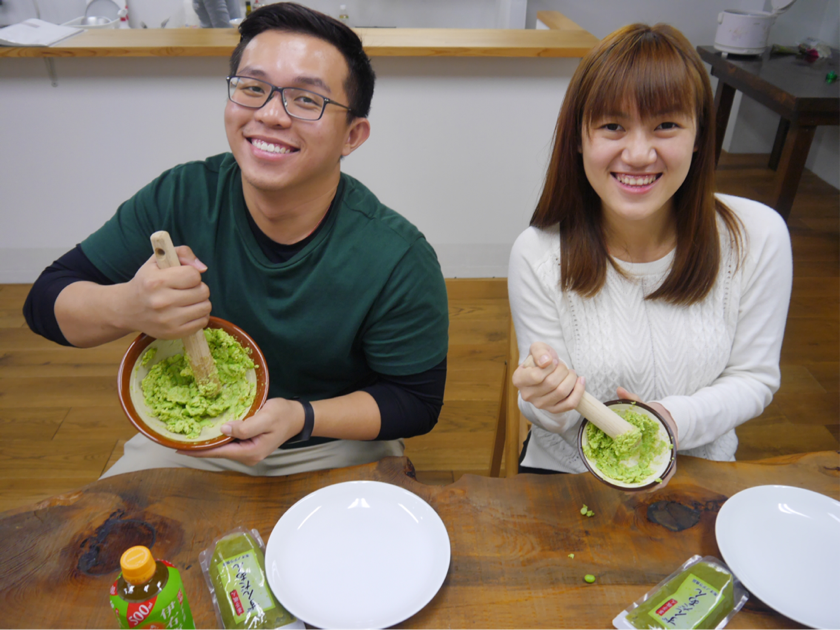 This Japan trip will be engraved in my heart forever. I know in the future I will definitely visit Japan again but it will not be the same as what I had experience in the EVERGREEN <3.