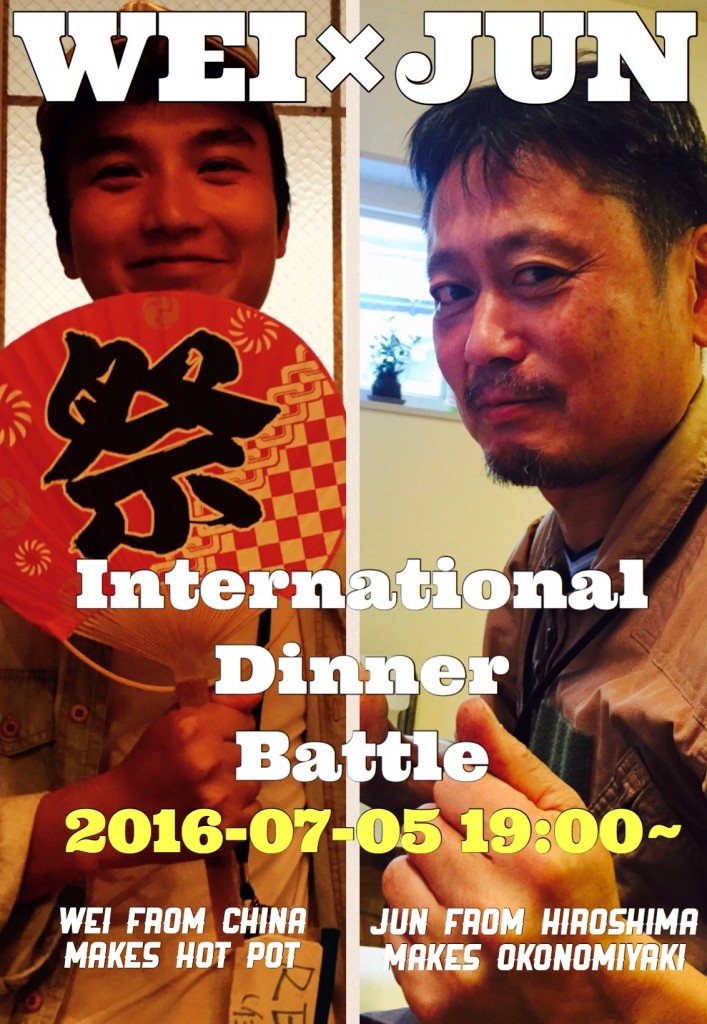 2016/7/5 International Dinner Battle at a lounge
スタッフのウェイさんが重慶名物の火鍋を、じゅんさんがお好み焼きを焼いてくれます。
バトルと言いつつ、単に火鍋とお好み焼きを楽しむ国際的晩餐です♪お気軽にぜひ。材料費200円/人くらい徴収するかもしれません!
Actually it's not a battle…:) Just feel 2 countries culture enjoying 2 dish.
*Jun-san from Hiroshima makes Okonomiyaki.
*Wei, our exchange staff, makes Chinese Hotpot.
Let's eat dinner together! JOIN US.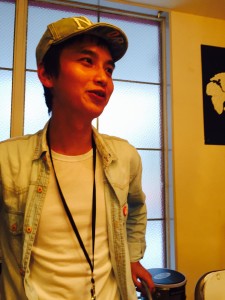 ウェイさん:重慶から両親が香辛料を送ってくれましたよ~ ハヅキさんは辛いのOK?火鍋をしましょう。
Wei:Hey, my parent send me spicy stuff from Chongqing. Are you OK with hot dish, Hazz? Let's enjoy the HOTPOT.
HAZZ:わたし辛いの大好き~~~~ 楽しみ!!!
HAZZ: I really like spicy foods. Cannot wait.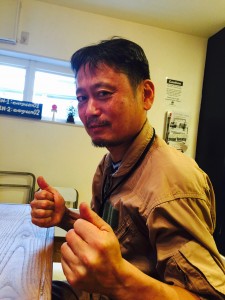 JUN: そういえばウェイさんは広島にいるけど、ちゃんとお好み焼き食べてる?
JUN:Wei, you're now living in Hiroshima, by the way do you eat Okonomiyaki (it's really famous in Hiroshima)?
WEI:あ~、ぜんぜん食べてない。
WEI: Ahh…..NOT really….
JUN: 食べなきゃ!俺が作ってやる!
JUN: You should eat! I'll make you one.
HAZZ:一度にどっちもやろう!
HAZZ: Let's do it at the same time. I'll invite some friends!