THE EVERGREEN HOSTEL スタッフ紹介 46
Samuel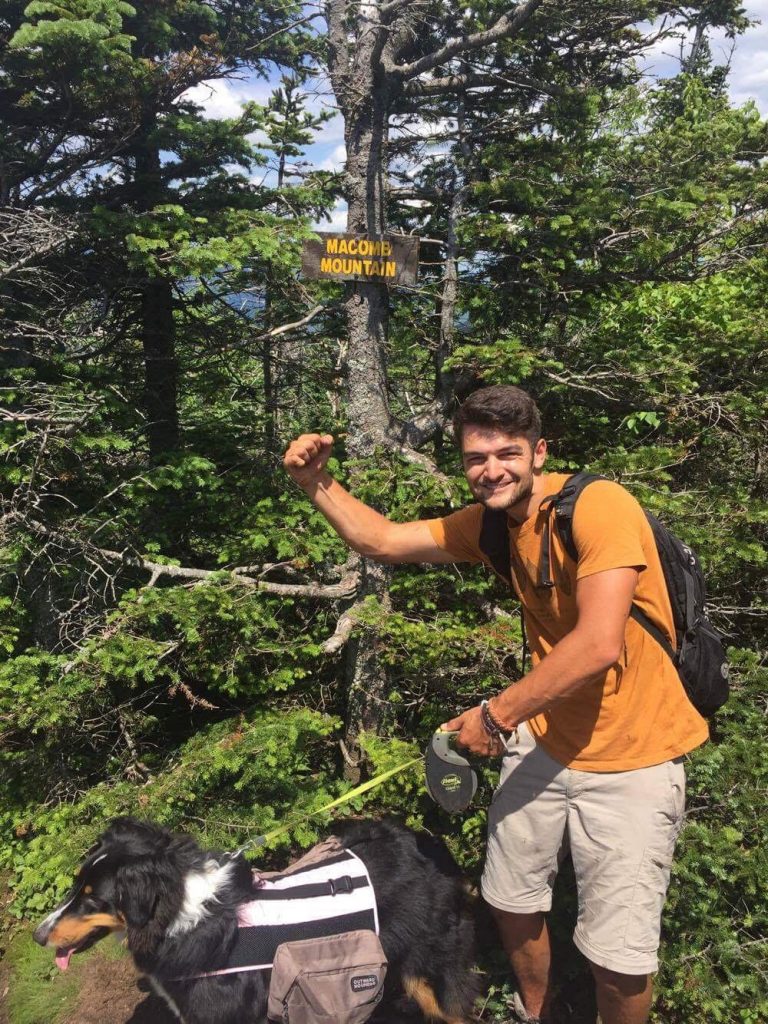 ■Name: Samuel
■Nickname: Sam
■Hometown: Montreal, Quebec, Canada
■Inspirational places that I visited: Iceland, Costa Rica
■Motto: Life is now, don't live thinking tomorrow will be the good timing. The best time to live is now.
■Places I'd like to visit: South Africa, Australia, New Zealand
■Things I do in my free time: Climbing, Surf, Scuba diving, playing hockey
■Message to guests: Be ready to be serve!