THE EVERGREEN HOSTEL スタッフ紹介 109
Luan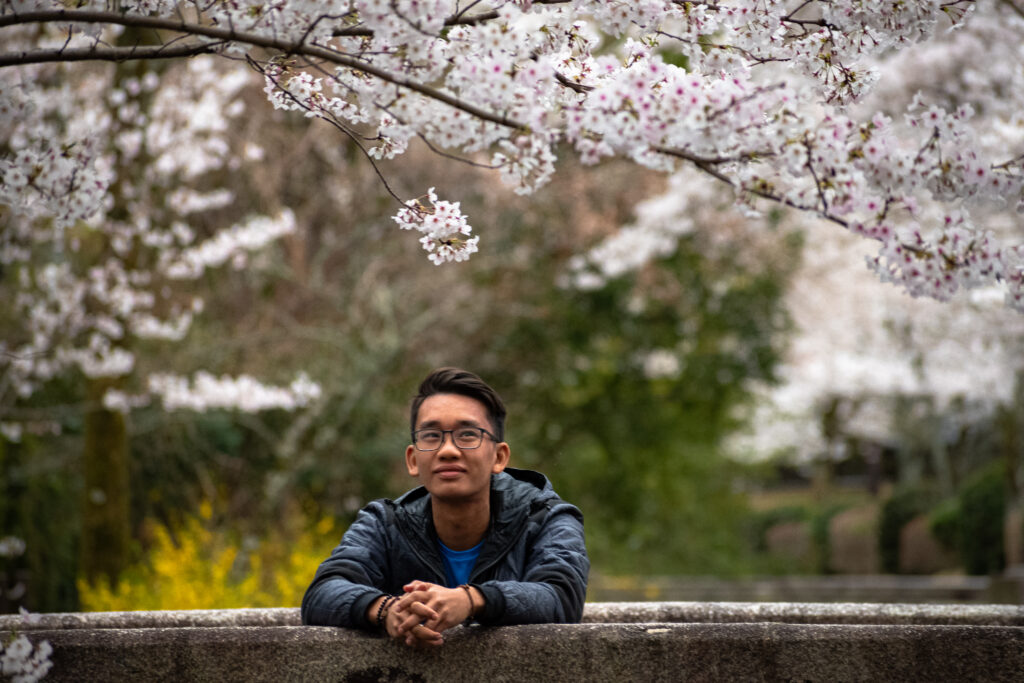 ■Name: Luan
■Nickname: Luan
■Hometown: Montreal, Canada
■Inspirational places that I visited: The Himalayas in Nepal/India, Acatenango Volcano in Guatemala, Bagan in Myanmar, The Great Wall in China, The Metropolitan Museum or Art in New York.
■Motto: Go with the flow.
■Places I want to visit: Mongolia, Jordan, Yosemite Valley in California, Spain, the French Alps
■My favorite movie: The Dark Knight
■My favorite activity: Rock Climbing
■Message to guests: Let's make some memories!