THE EVERGREEN HOSTEL スタッフ紹介38
Terri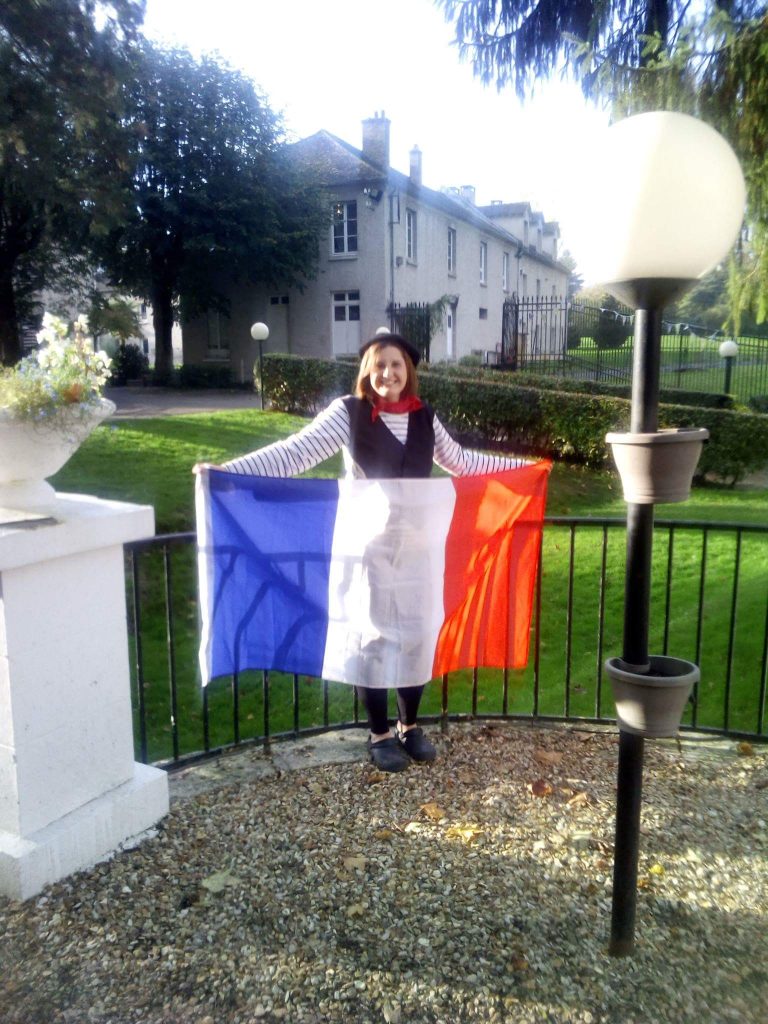 ■Name: Terri Ann Brown
■Nickname: Terri
■Home Town: Northwich, United Kingdom
■Inspirational places that I visited: Japan, Hong Kong, Macau, France, Amsterdam and the United States of America.
■Places I'd like to visit: Hawaii, Beijing (so that I can walk along the 'Great Wall' of China), Qatar and almost anywhere and everywhere because this heart of mine was made to travel and explore this wonderful world in which we live.
■Things I do in my free time:I enjoy learning a little bit of French at my own rhythm so that I am able to slowly build upon my current knowledge. I also take pleasure in reading about travel, as it inspires me for my next adventures and horseriding.
■Message from Terri: Do not be afraid of failure and strive to take every available opportunity as you can because some things only come around once.