THE EVERGREEN HOSTEL スタッフ紹介 42
Rachel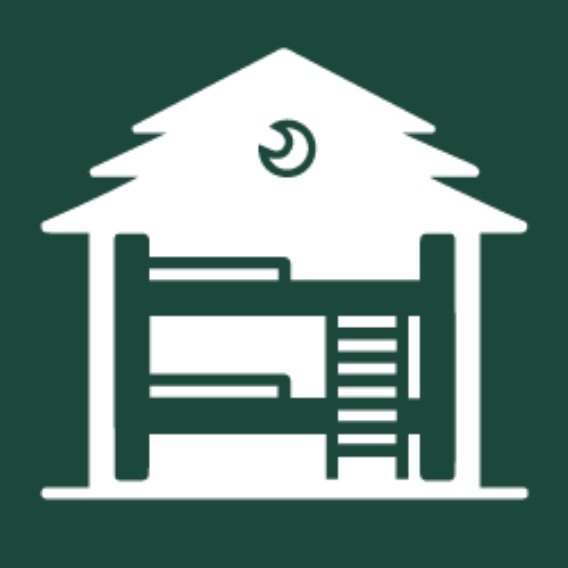 Name: Rachel Lee
Nickname: アイチンゲイル
Hometown: Sydney
Inspirational places I have visited: Florence in Italy
Motto: Finding myself.
places I'd like to visit: Spain
Things I do in my free time: Read, Photography, Watch movies and Listen to music.
Message to Guest: Thank you so much for visiting Hiroshima, Please have a wonderful time in this wonderful place with such a precious history.