THE EVERGREEN HOSTEL スタッフ紹介 104
Phillip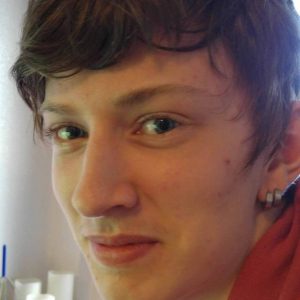 ■Name: Phillip
■Nickname: Phil
■Hometown: Copenhagen area
■Inspirational places that I visited: Mount Kurama. It's very peaceful, and has a lot of really pretty scenery and shrines!
■Motto: Life is too short to think about what to eat
■Places I want to visit: Sapporo and Hong Kong
■My favorite movie: La La Land
■My favorite activity: Making games and taking pictures
■Message to guests: Enjoy your trip to the fullest, take advantage of everything your destination has to offer!