THE EVERGREEN HOSTEL スタッフ紹介 45
Martin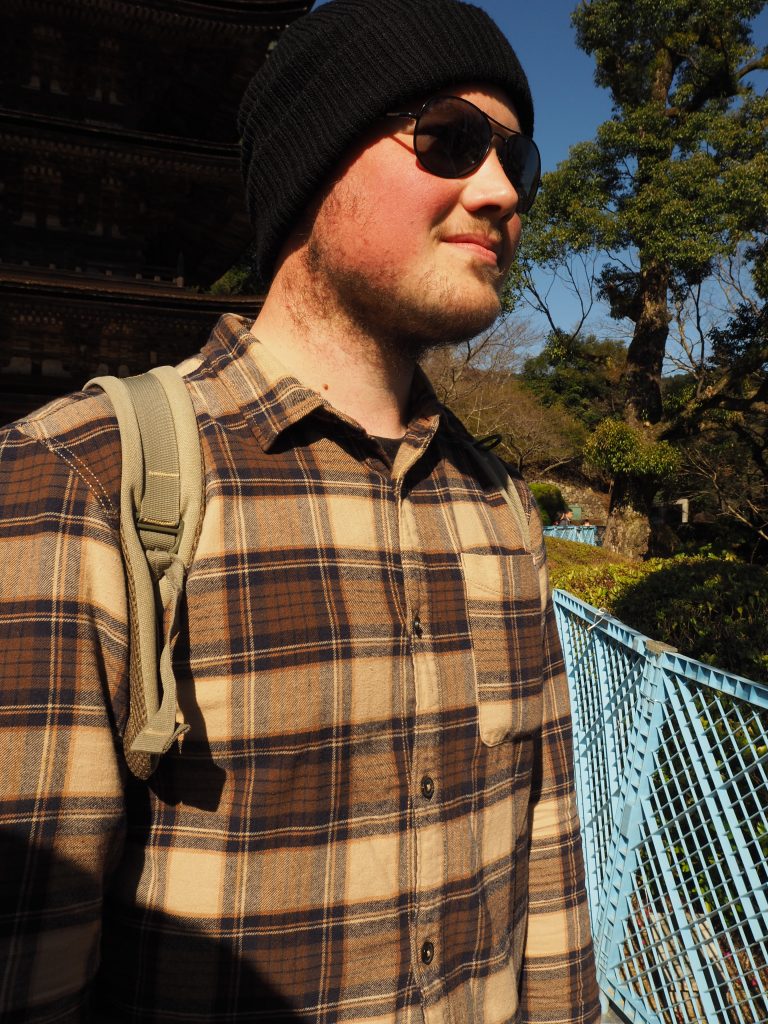 ■Name: Martin Marzinsky
■Nickname: Genosse
■Hometown: Oranienburg
■Inspirational places that I visited: Mt. Takao, Tokyo; Rainbow Bridge, Tokyo
■Motto: I love the smell of hot coffee in the morning.
■Places I'd like to visit: Many: Moscow, Saint Petersburg, Helsinki, Thailand, Korea and so on 😉
■Things I do in my free time: sports, chilling, napping, silly stuff
■Message to guests: The choice is yours. Always.