THE EVERGREEN HOSTEL スタッフ紹介 136
Mamadou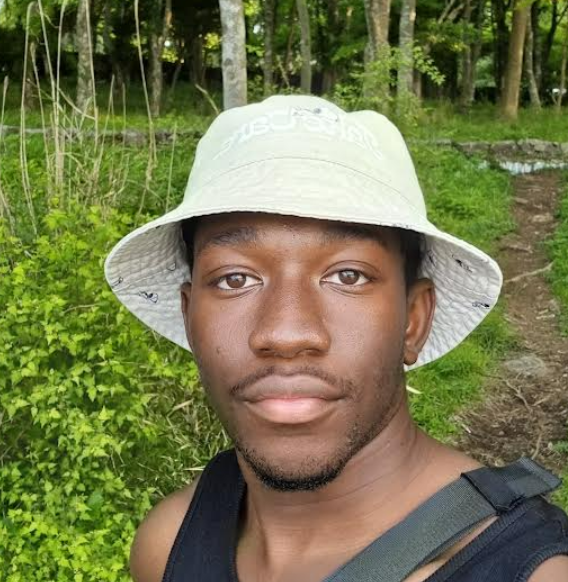 ■Name: Mamadou
■Nickname: Mams
■Hometown: Paris
■Inspirational places that I visited: Bosnia, Istanbul,
■Motto: Experiment to live !
■Places I want to visit: China, Thailand, Mexico
■My favorite movie: Kaguya-hime
■My favorite activity: Music, reading books and going on internet
■Message to guests: I can't wait to see you all, I love speaking to foreigners and japanese people especially cuests, since you can see so many different profiles and learn so much from them ! So please dont hesitate to come at Hôtel and talk to me and to the staff !