THE EVERGREEN HOSTEL スタッフ紹介18
Lukas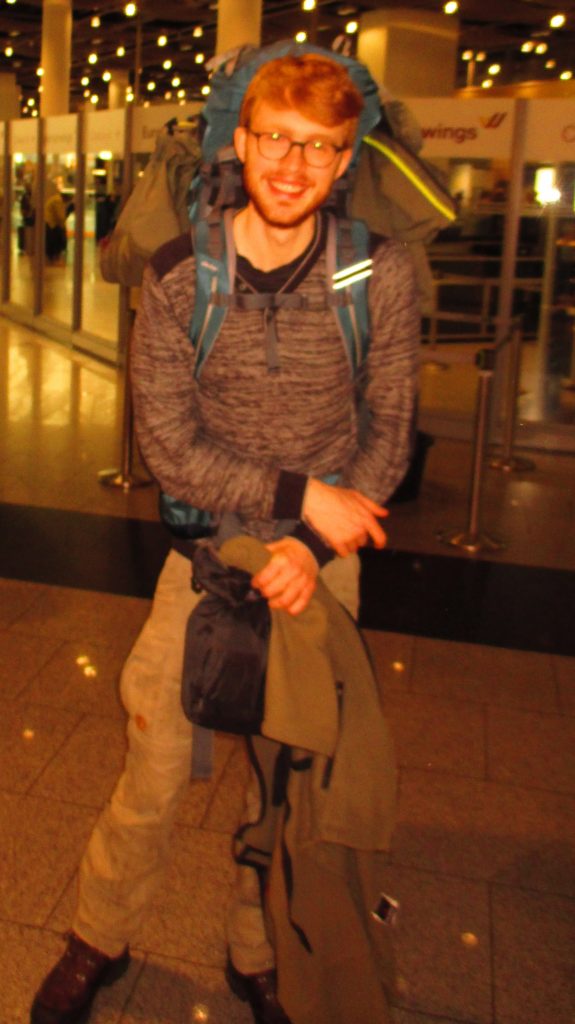 Name: Lukas Gehring
Nickname: Luki
Hometown: Bielefeld, Germany
Inspirational places that I visited: The fells in Sweden. I was hiking there a few years ago and it was stunning.
Motto: A journey of a thousand miles begins with a single step
Places I'd like to visit: Seatle, USA; Oslo, Norway; Captown, South Africa and of course Tokyo, Japan!
Things I do in my free time: Listen to music, Reading news about the newest IT-Stuff, Playing E-Bass, Running, Reading Books and playing video games.
Final comment: Let's have a good time!