THE EVERGREEN HOSTEL スタッフ紹介 60
Kristiina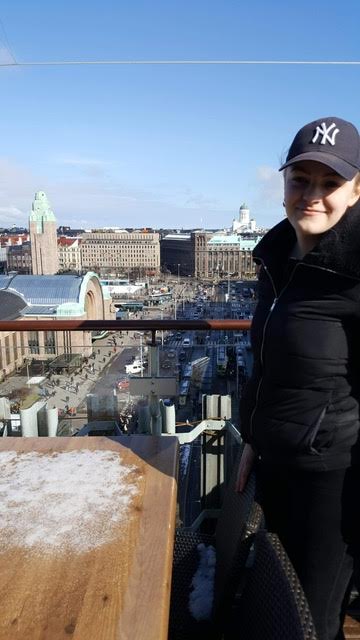 Name: Kristiina
Nickname: Kris
Hometown: Espoo, Finland
Inspirational places that I visited: Canada and Thailand
Motto: Do what you love, you won't get this life again.
Places I'd like to visit: This is too hard, there are too many places I want to go.
Things I do in my free time: I bake a lot, read, spend time with my friends and travel.
Message to guests: Welcome, may all who enter as guests leave as friends.