THE EVERGREEN HOSTEL スタッフ紹介20
Kasey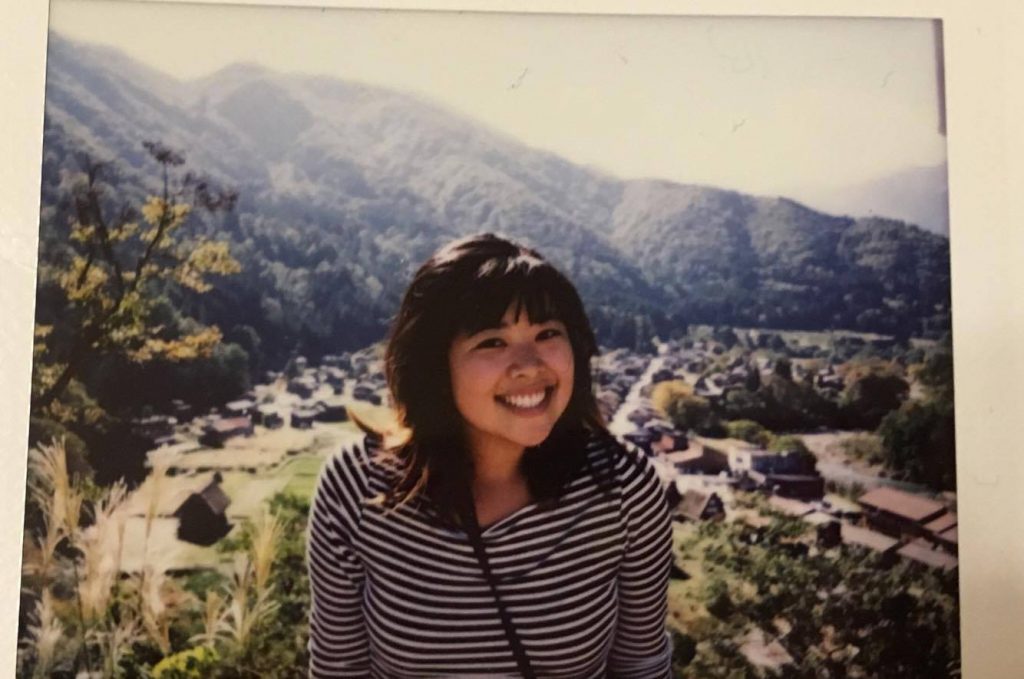 ■Nickname: Kasey
■Hometown: Los Angeles, California
■Motto: Good energy, good vibes!
■Inspirational places I've visited: I studied abroad in Paris and while this was small compared to everything I did, I really enjoyed walking down the streets at night. The street lighting made everything feel cinematic and it was more fun to explore while the town was asleep.
■Places I'd like to visit: Greece, Thailand, Taiwan, England, everywhere I haven't been
■Things I like to do in my free time: 35mm film photography, reading, cooking, writing, drinking beer
■Final Comment: I am so excited to work at the Evergreen Hostel and meet people from around the world! Please tell me your stories and let's swap photos (or film)!