THE EVERGREEN HOSTEL スタッフ紹介 88
Karen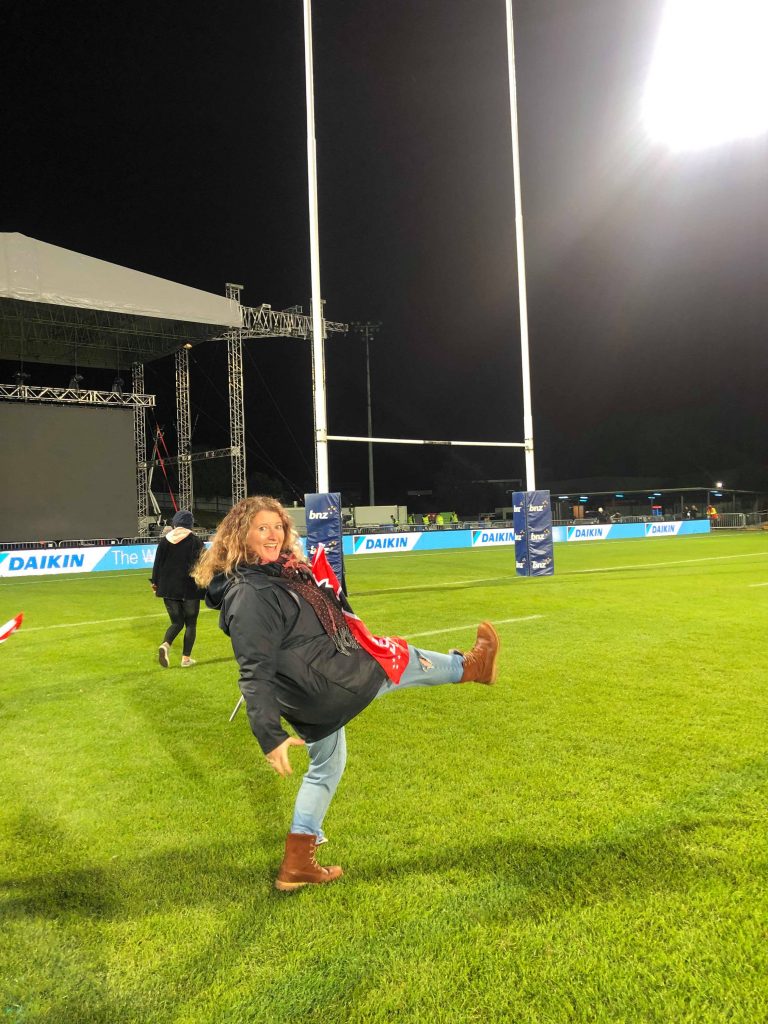 ■Name: Karen
■Nickname: KB – but Karen is fine!
■Hometown: Pleasant Point, New Zealand
■Inspirational places that I visited: Morocco – wonderful people and challenge me more than any other destination. Also the West Coast of New Zealand, so many parts untouched by man and sculpted by nature over many decades, so beautiful and rugged.
■Motto: I haven't been everywhere yet, but its on my list
■Places I want to visit: South Africa, Antarctica
■My favorite movie: Singing in the Rain
■My favorite activity: sampling cuisines from different countries, trying something I've never had before!
■Message to guests: Lets explore Hiroshima and Japan together! Tell me everything you've loved so far on your travels, in japan and around the world! I love to get first hand info from people who love to travel and am always on the hunt for my next adventure.