THE EVERGREEN HOSTEL スタッフ紹介 121
Josi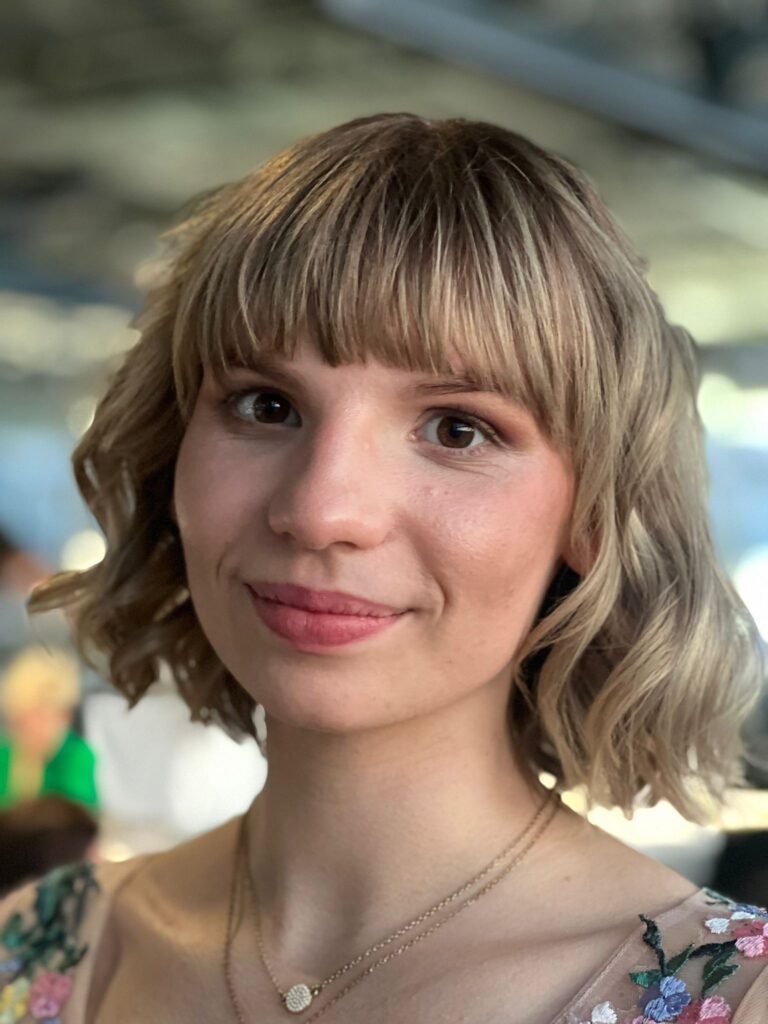 ■Name: Joseline
■Nickname: Josi
■Hometown: Dresden, Germany
■Inspirational places that I visited: Havana-Cuba, Berlin-Germany, Athens-Greece, Hurghada-Egypt
■Motto: Everything is going to be fine in the end. If it's not fine it's not the end.
■Places I want to visit: Too many places in Japan to list them all
■My favorite movie: Howl's Moving Castle
■My favorite activity: Doing a lot with friends, eating good food, do sport, play piano
■Message to guests: Enjoy Hiroshima and create unforgettable memories. Have a great time.