THE EVERGREEN HOSTEL スタッフ紹介 120
Hanna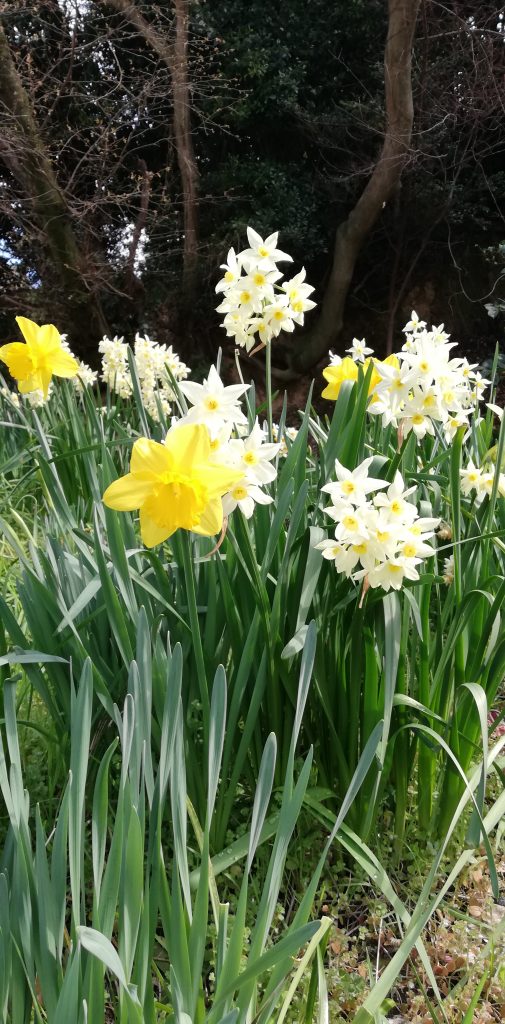 Name: Hanna
Nickname: I never had one, but I'd love to. Feel free to give me a nickname (;
Hometown: Osnabrück, Germany
Inspirational places I visited: Hochstaufen (a Mountain in Bavaria)
Motto: Everything that is worth doing is worth doing well.
Places I want to visit: Edinburgh (Scotland), Mount Fuji
Favorite movie: Spiderman: No way home
My favorite activity: reading
Message to guests: I look forward to meeting you!