THE EVERGREEN HOSTEL スタッフ紹介 97
Felix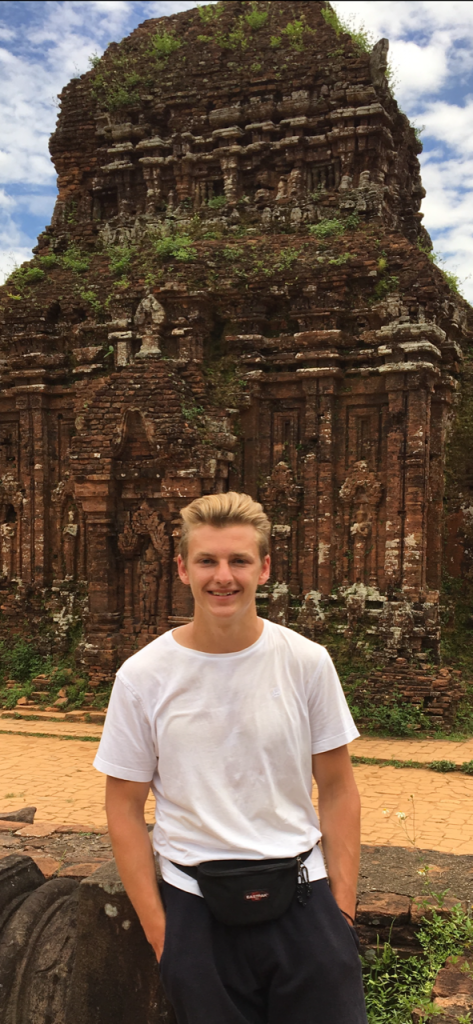 Name: Felix
Nickname: Flix
Hometown: Bielefeld, Germany
Inspirational places that I visited:
Aoshima in Miyazaki Prefecture with its amazing beach and shrine in the "jungle"
Oistins in Barbados with its combo of rum, good food and sea
Tsavo National Park in Kenya where you can see the big five in one day!
Motto: Just do it, sometimes later becomes never!
Places I want to visit : Cambodia, Laos and Myanmar
My favourite movie: Maybe "Lost in Translation" because of Tokyo
My favourite activity: Outdoor activities like sports, photography, going out with friends and of course travelling 🙂
Message to guests: Travelling should also allows you to just drift along for a bit, enjoy your time!