THE EVERGREEN HOSTEL スタッフ紹介 58
Den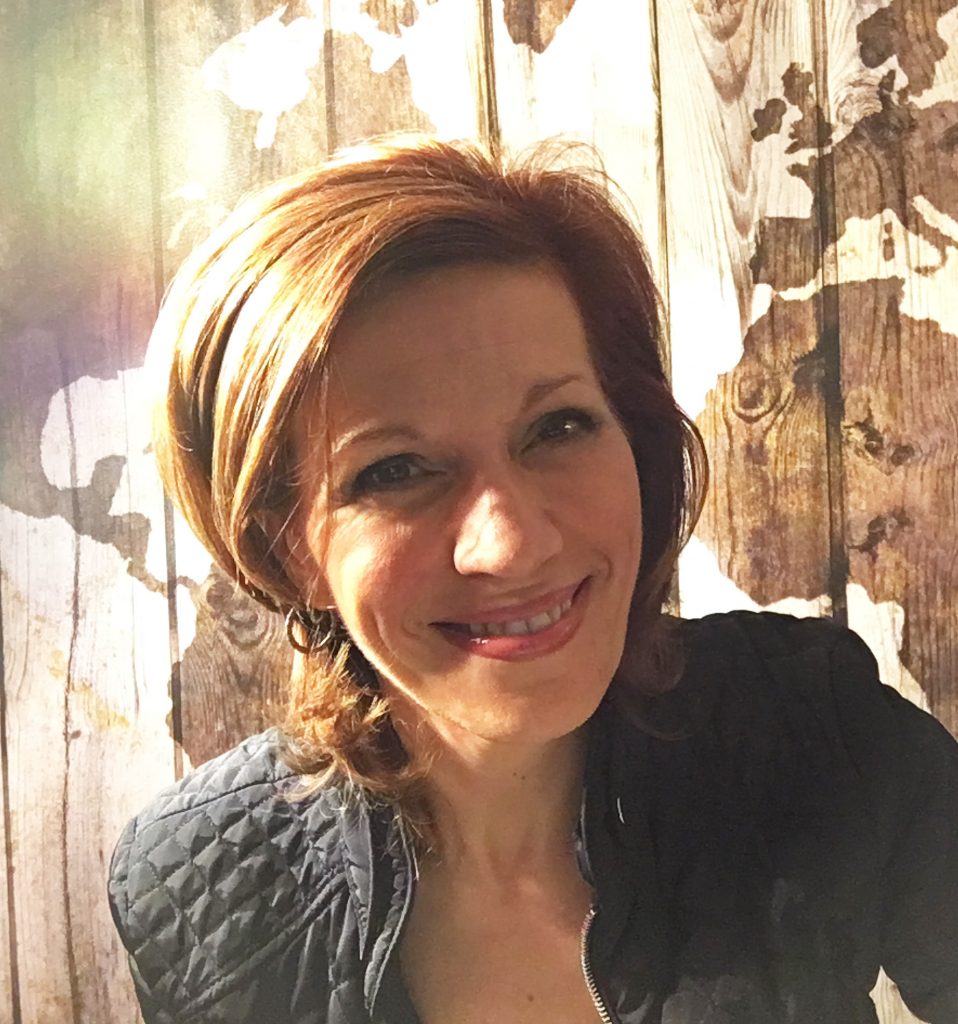 ■Name: Denise Bérubé
■Nickname: Den or Deden
■Hometown: Montreal, Canada
■Inspirational places that I visited: I don't know why, but I'm drawn to islands – Hawaii, Iceland, England, Japan, Taiwan… I love the sea, and I love the island mentality!
■Motto: If you follow your heart, it will always lead you to where you are meant to be.
■Places I'd like to visit: The whole world!
■Things I do in my free time: Watch movies and series on Netflix, read, write, running (5Ks) and play the ukulele.
■Message to guests: Japan has so much to offer, please enjoy!