THE EVERGREEN HOSTEL スタッフ紹介 119
Charlie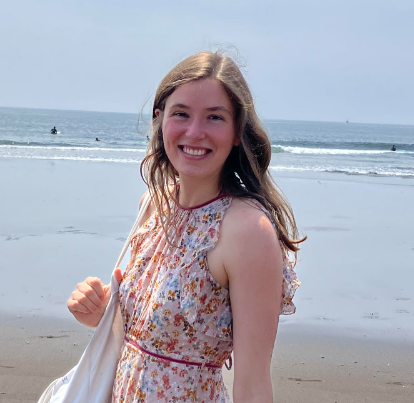 ■Name:Charlie
■Nickname: Charlie
■Hometown: München, Germany
■Inspirational places that I visited:
Japan: Shikoku
France: Nice
Vietnam: Ha Long Bay
Scandinavia: Olavsleden
■Motto: Nowadays most people die of a sort of creeping common sense, and discover when it is too late that the only things one never regrets are one's mistakes. – Oscar Wilde
■Places I want to visit: South America, Budapest, Jordan
■My favorite movie: Dead Poet's Society
■My favorite activity: Pole Dance, Travel, Acro Yoga, Napping
■Message to guests: Hi everyone! Looking forward to meet you and make some good memories!