THE EVERGREEN HOSTEL スタッフ紹介 95
Anne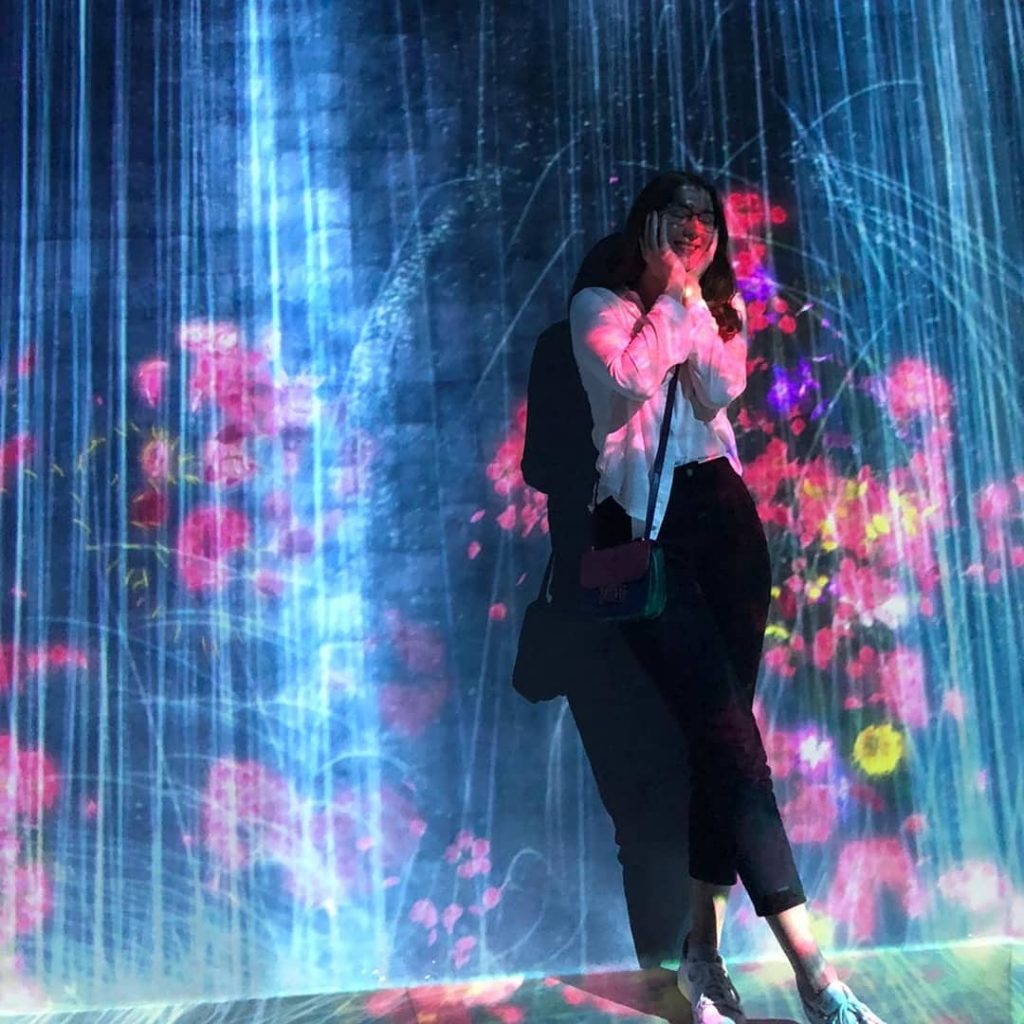 ■Nickname: /
■Hometown: Dortmund, Germany
■Inspirational places that I visited: Tokyo, Kyoto, Paris and Vienna but my favorite place is a quiet little town in the Netherlands.
■Motto: "Let us step into the night and pursue that flighty temptress, adventure."
■Places I want to visit: I'd just generally love to see more of this beautiful world and travel to lots of different and exciting places.
■My favorite movie: /
■My favorite activity: In my free time I like to read, bake and play the guitar.
■Message to guests: Let's have a great time!