THE EVERGREEN HOSTEL スタッフ紹介 76
Angie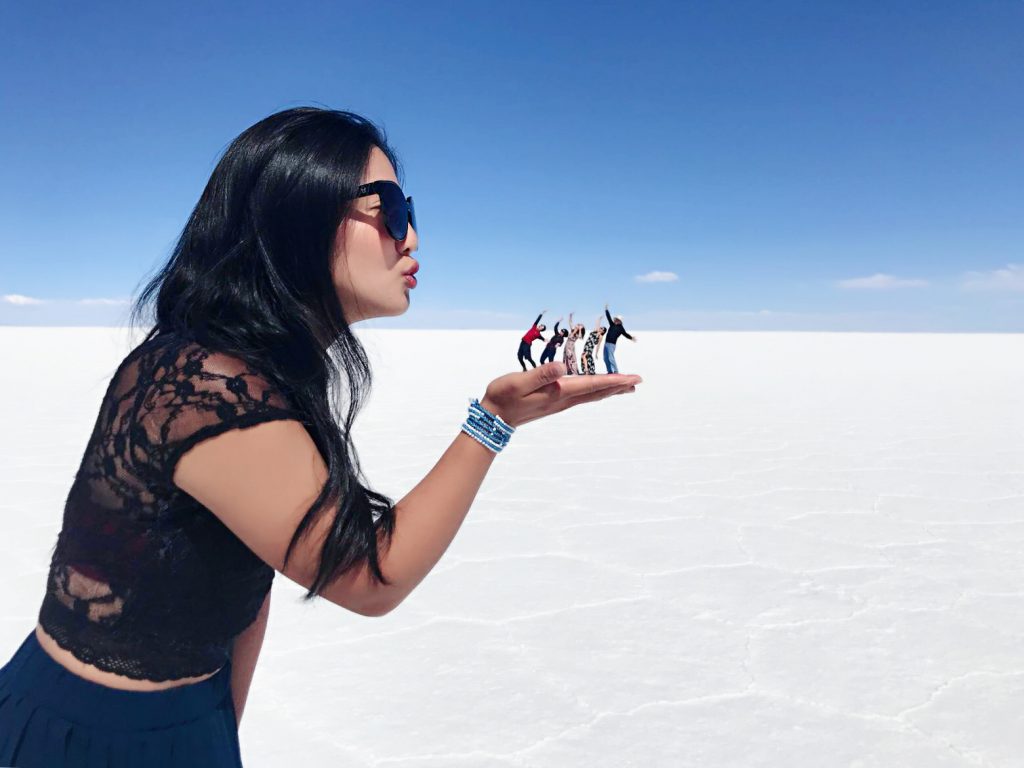 ■Name: Angela
■Nickname: Angie
■Hometown: Born in Taipei, Taiwan and grew up in Vancouver, Canada
■Inspirational places that I visited: I've had the privilege of visiting 39 countries so far and in each city, I have learned more about culture, history and lifestyle. My most recent adventure was trekking in Peru and seeing the great Machu Picchu in person.
■Motto: "Twenty years from now you will be more disappointed by the things you didn't do than by the ones you did do."
■Places I want to visit: South Africa, New Caledonia & Antartica
■My favorite movie: The Parent Trap & Spirited Away
■My favorite activity: Hiking & stargazing
■Message to guests: Welcome to Hiroshima, I look forward to sharing our experiences and learning more about your culture!