THE EVERGREEN HOSTEL INTRODUCTION OF STAFF 66
Minori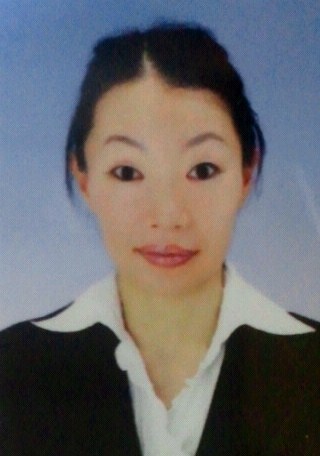 ■Name:MINORI TANAKA
■Nickname:MINORI
■Hometown:HIROSHIMA
■Inspirational places that I visited:Matsue(Shimane prefecture), Tokashiki island and Aka island
■Motto:Let's go wherever you want to go.
■Places I'd like to visit:Peru, Argentina, Cuba
■Things I do in my free time:Watch movies (especially chick flick), think about health and diet and challenge new things and so on.
■Message to guests:I'd like to write about things and matters that are out of the travel guide. I hope you will enjoy finding differences between Japan and where you are from.