THE EVERGREEN HOSTEL スタッフ紹介 47
Miriam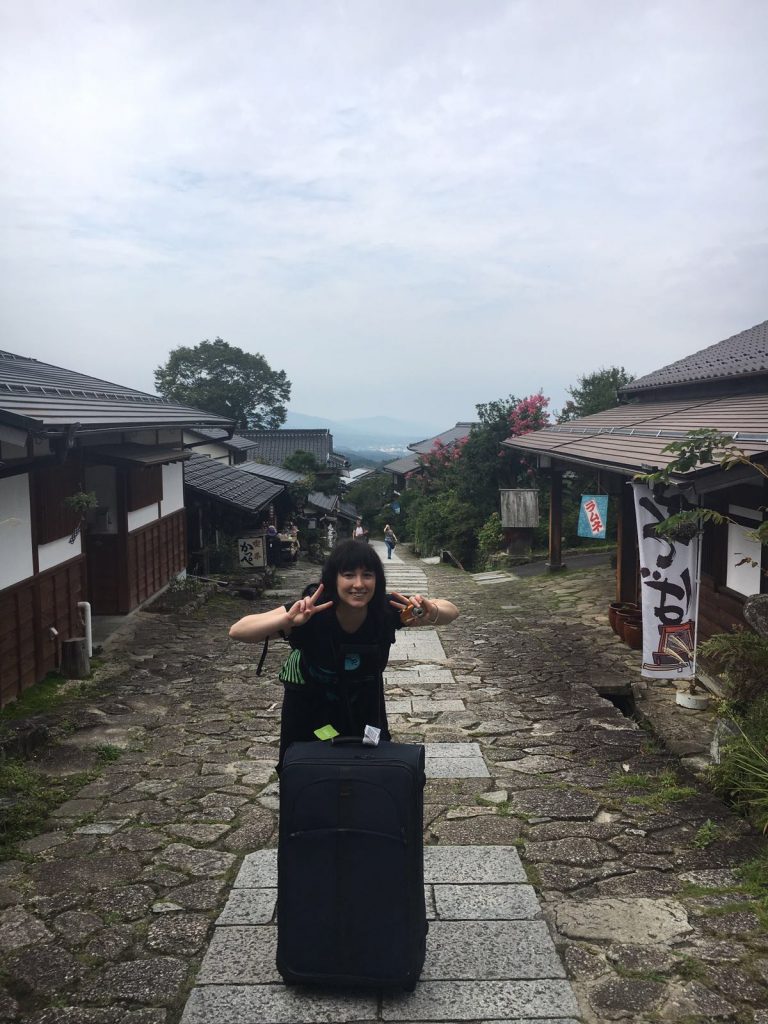 ■Name: Miriam
■Nickname: Mimi
■Hometown: Madrid, Spain
■Inspirational places that I visited: Tokyo, Miyajima, Kamakura, Edinburgh, Asturias
■Motto: "All we have to decide is what to do with the time that is given us" JRR Tolkien
■Places I'd like to visit: New Zealand, Irleand, Highlands of Scotland and London.
■Things I do in my free time: reading books (I love all kind of them), writing and drawing. Also I like to discover new meals and learn how to cook local dishes.
■Message to guests: I hope we have a nice time together!