THE EVERGREEN HOSTEL スタッフ紹介 129
Kevin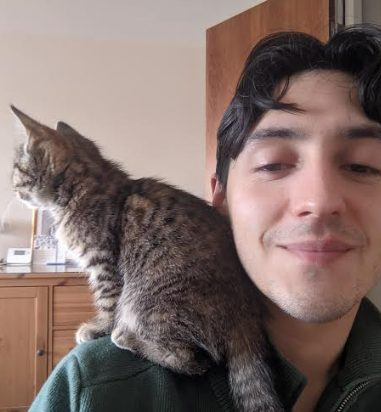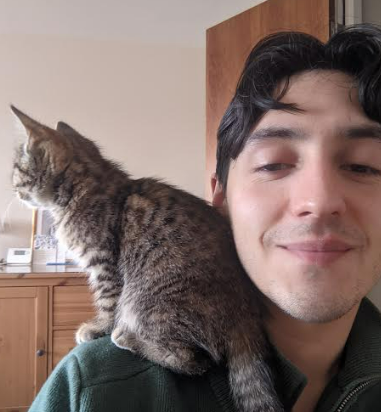 ■Name: Kevin
■Nickname: Kev / Kevo
■Hometown: Quito, Ecuador
■Inspirational places that I visited: Amazon rainforest in Ecuador – so many wild animals!
■Motto: Don't take things too seriously!
■Places I want to visit: Yakushima, Hokkaido
■My favorite movie: Ferris Bueller's day off
■My favorite activity: going to flea markets and trying street food
■Message to guests: stay curious and open minded, go with the flow even when things don't work out as planned!