THE EVERGREEN HOSTEL スタッフ紹介 75
Juobey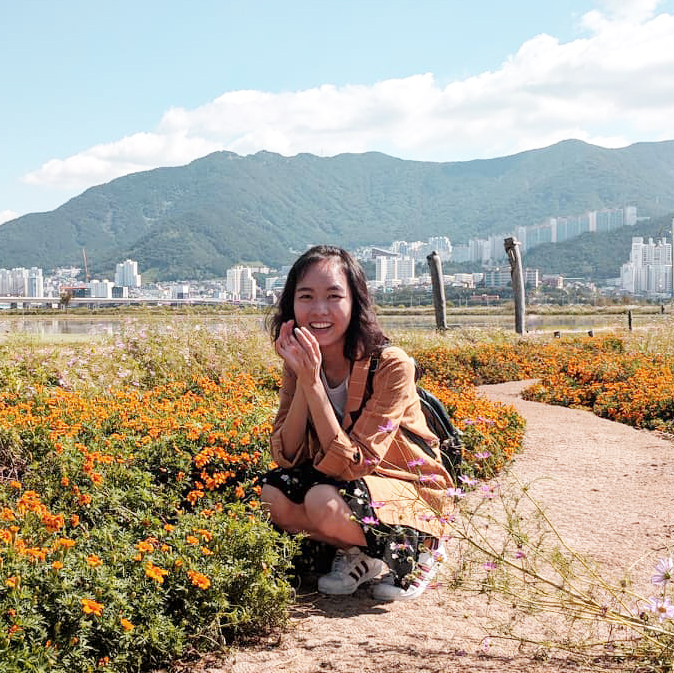 ■Name: Juobey
■Nickname: Bey read as "Bay"
■Hometown: Kuala Lumpur, Malaysia
■Inspirational places that I visited: Everywhere I've been!
■Motto: There is good in everything. Learn to see that first before finding the bad
■Places I want to visit: Anywhere I haven't already been 😀 but first, Japan!!
■My favorite activity: Painting, Piano, Reading, Eating pastries
■Message to guests: Let's be great friends!