THE EVERGREEN HOSTEL スタッフ紹介 72
Jasmine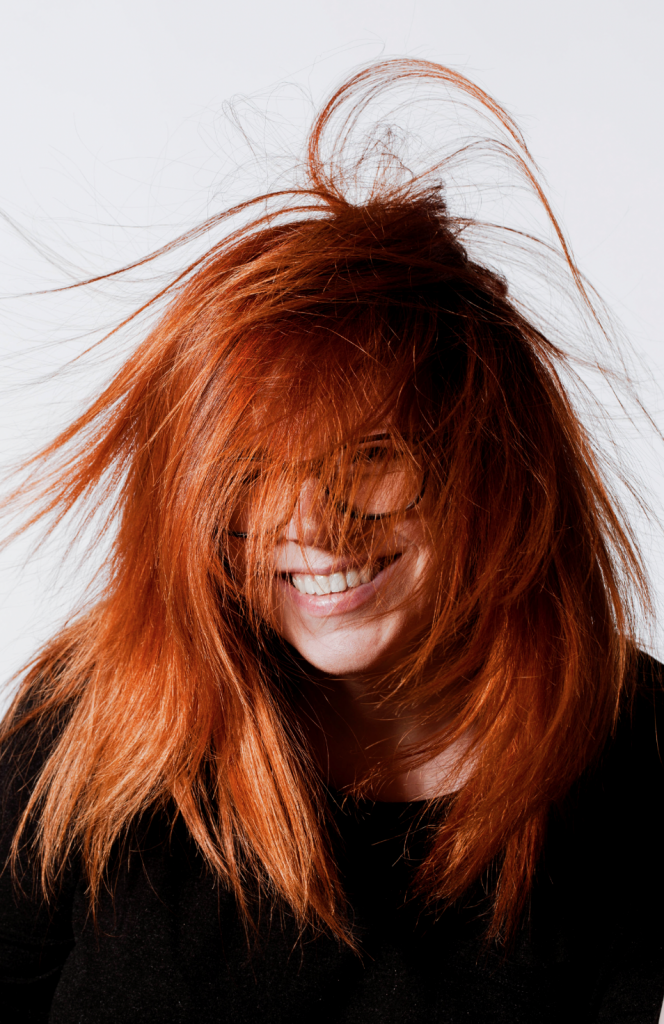 ■Name: Jasmine
■Nickname: Kuppi
■Hometown: Cologne, Germany
■Inspirational places that I visited: Matsushima Bay. I love the sea
and watching the sun set until it is swallowed by the waves is amazing
to me.
■Motto: There is no such thing as not having time. You just have to
set your priorities.
■Places I want to visit: Ireland, Iceland, Norway, Finnland, Denmark,
Sweden, Japan: Sendai, Akita, Hokkaido wait…it just goes on and on!
■My favorite movie: Harry Potter film series
■My favorite activity: Drawing and listening to music
■Message to guests: Enjoy your time in Hiroshima!