THE EVERGREEN HOSTEL INTRODUCTION OF STAFF 41
Yukiho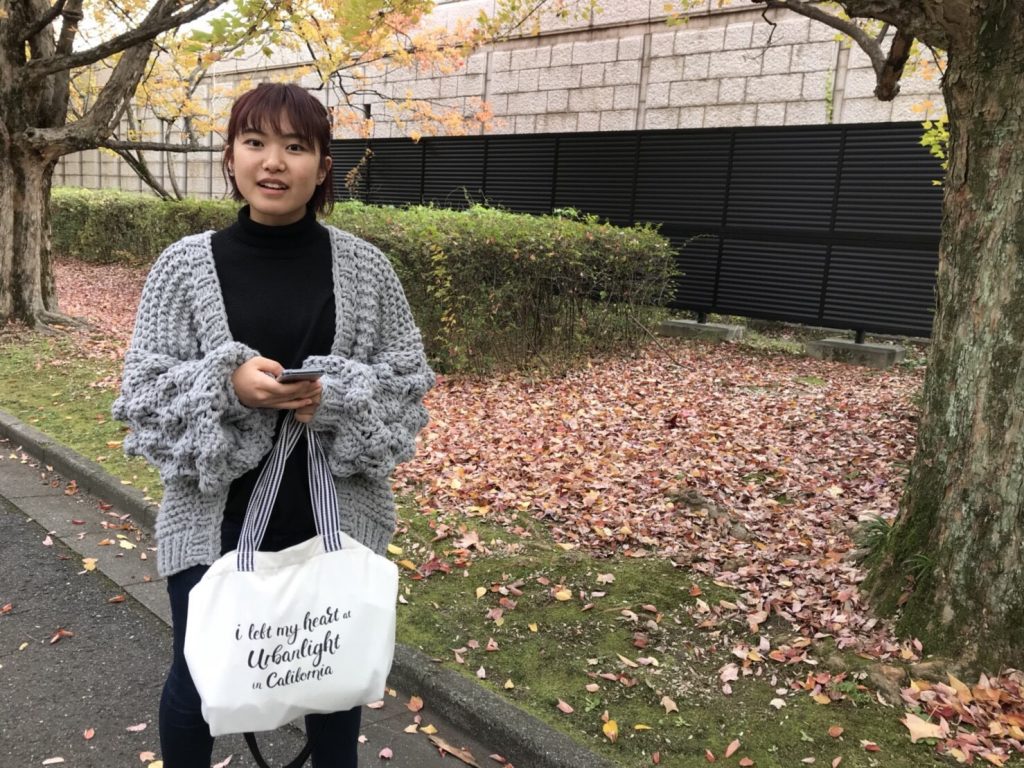 ■Name:Yukiho Matsumura
■Nickname:Yukiho
■Hometown:Hiroshima
■Inspirational places that I visited:The most inspirational places I visited is Mt.Sanbe.
I was able to see a starry sky there.
■Motto:gentle, strong, interesting
■Places I'd like to visit:I would like to climb Mt.Fuji and go to Europa. I also want to go to the place I have never been.
■Things I do in my free time:I like to travel and eat delicious foods!
■Message to guests:I am looking forward to meeting all of you!