THE EVERGREEN HOSTEL INTRODUCTION OF STAFF 73
Tim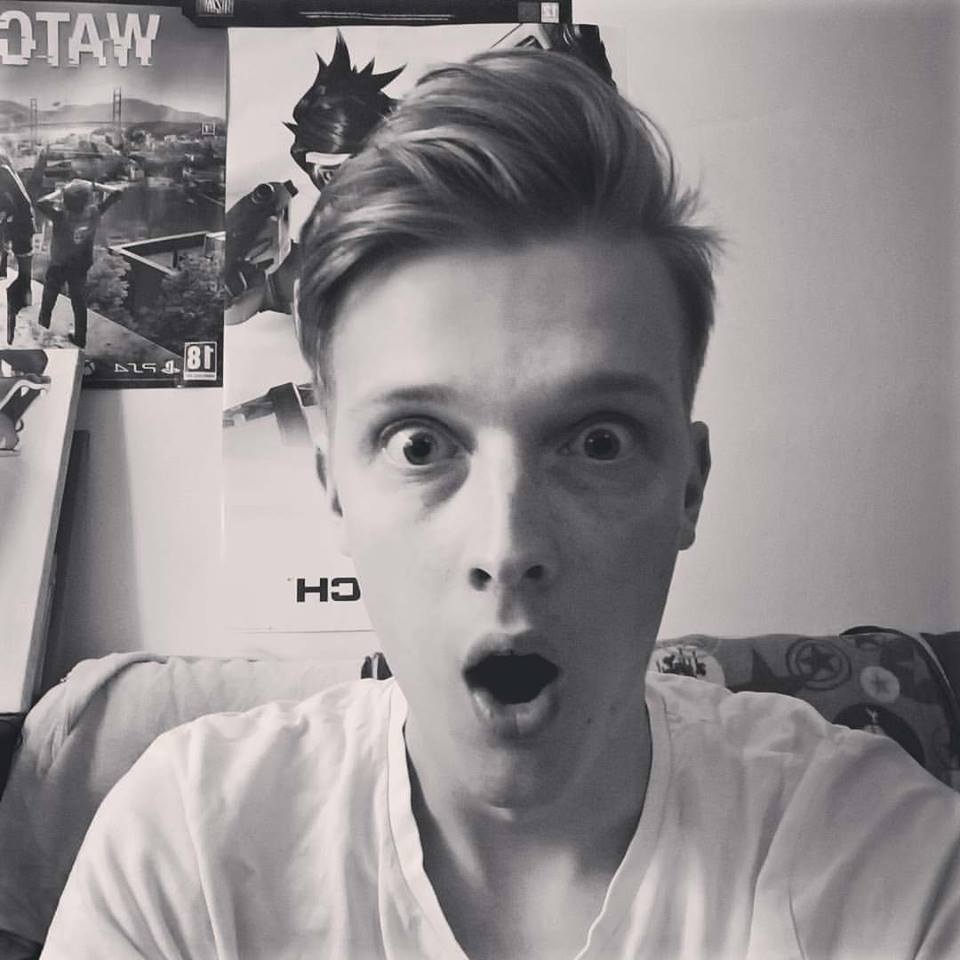 Name: Timotej
Nickname: Tim
Hometown: Though I was born in Slovakia, I've been living in Prague and Olomouc, Czech republic, since I was 14 years old.
Inspirational places that I visited: Liptov region of Slovakia (actually my birthplace), Trogir
Motto: Worrying means you suffer twice.
Places I'd like to visit: Norway, Iceland, Cornwall, Orkney Islands
Things I do in my free time: listenning to (and creating) music, literature, video and board gaming
Message to our guests: Looking forward to meet You!