THE EVERGREEN HOSTEL INTRODUCTION OF STAFF 100
Simon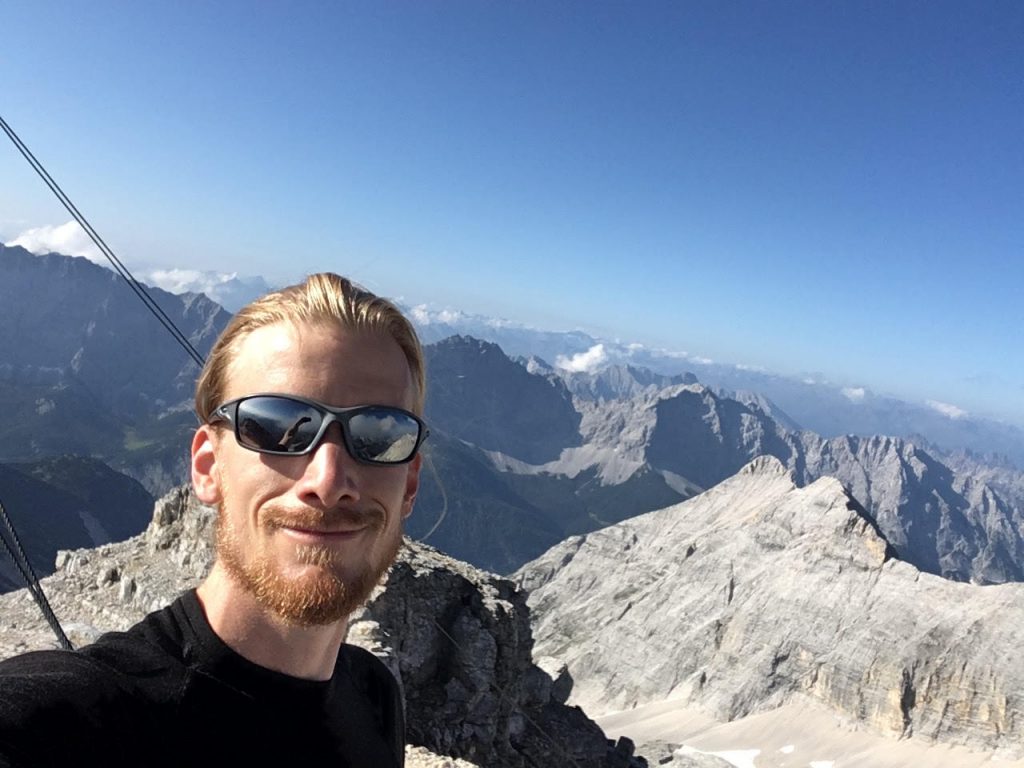 ■Name: Simon
■Nickname: Si
■Hometown: I grew up in a tiny village in northwestern Germany and now home is wherever I am.
■Inspirational places that I visited: So many! Tikal, Angkor Wat, and Petra definitely stand out. But the salt flats of Bolivia, the Himalayas, and the entirety of Iceland also deserve a shout out.
■Motto: There are no strangers, just friends you haven't met yet.
■Places I want to visit: Right now Iran is at the top of my list!
■My favorite movie: It changes, but I'm always happy to watch Into the Wild, Oldboy, or Interstellar.
■My favorite activity: I love to hike and run up and down mountains for fun!
■Message to guests: Ask me anything!