THE EVERGREEN HOSTEL INTRODUCTION OF STAFF 67
Sandrine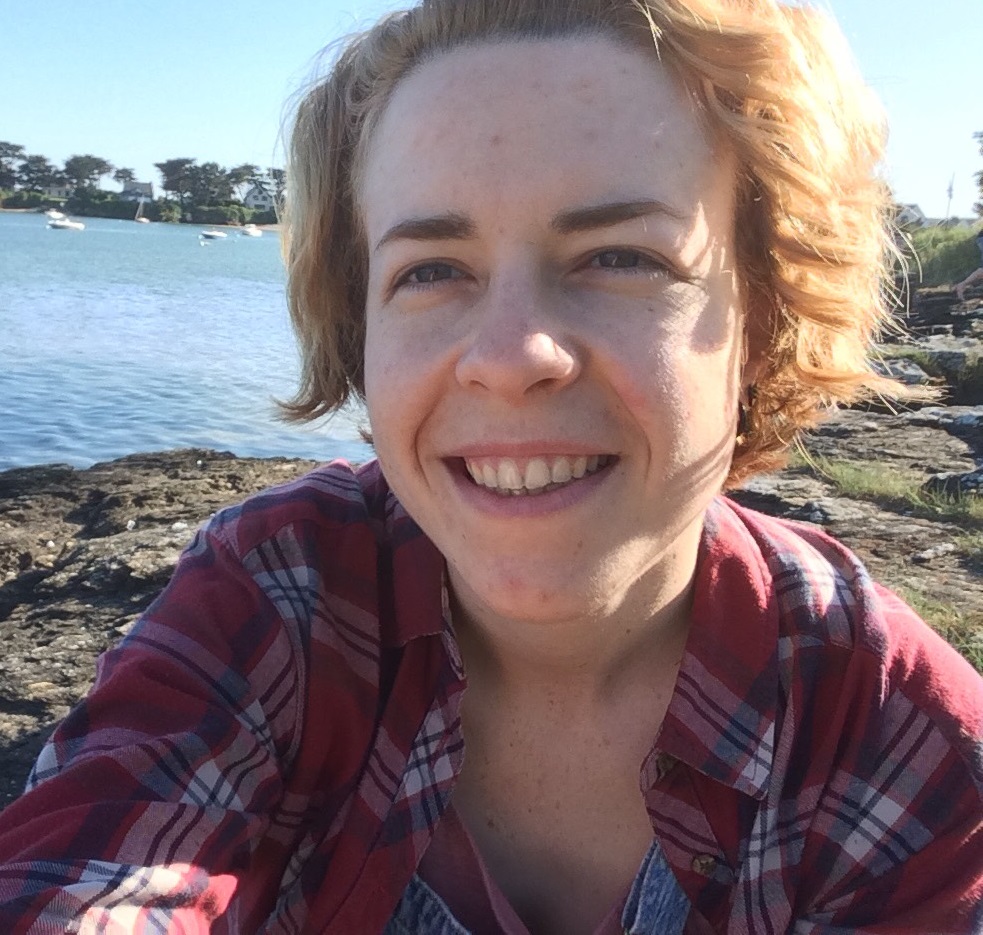 ■Name: Sandrine
■Nickname: Sansan
■Hometown: Herblay, near Paris (France)
■Inspirational places that I visited: Quebec, in Canada (people are so nice and landscapes are breathtaking…)
■Motto: If something scares you, then you should definitely do it !
■Places I want to visit: About every single place in Japan !!
■My favorite movie: The Lord of the Ring and Grave of the Fireflies
■My favorite activity: Playing games with my family and friends, or just talking 🙂
■Message to guests: Enchantée ! I hope you have an amazing time in Hiroshima, and tell me all about your travels !