THE EVERGREEN HOSTEL INTRODUCTION OF STAFF 62
Radmila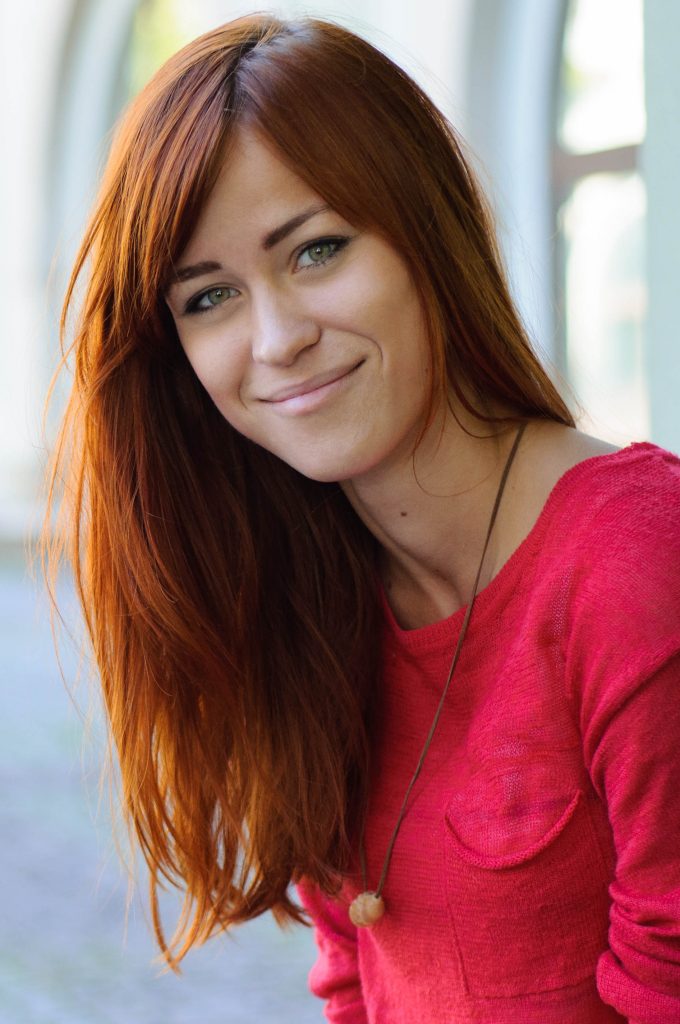 ■Name: Radmila
■Nickname: Radka (short version), Ráďa
■Hometown: Olomouc, Czech Republic
■Inspirational places that I visited: Thailand, Slovenian and Austrian mountains
■Motto: Life begins at the end of your comfort zone, so step out of it.
■Places I'd like to visit: Japan! and also Sri Lanka and Norway
■Things I do in my free time: reading, playing the harp, traveling, spending time with my dog
■Message to guests: I hope you'll enjoy your stay with us!