THE EVERGREEN HOSTEL INTRODUCTION OF STAFF 52
Péca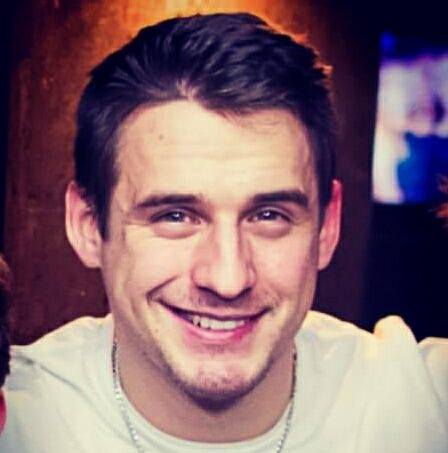 ■Name: Jan Peclinovský (Jan = Johny) also JAN is the most formal way to call me. HONZA or Johny is ok at any situation.
■Nickname: Péca
■Hometown: Hýskov
■Inspirational places that I visited: Diocletian's palace (Split-Croatia)
■Motto: Be the best you you can be.
■Places I'd like to visit: Anywhere in Japan, Bora-bora.
■Things I do in my free time: Sports, workouts, music instruments, card magic
■Message to guests: I hope you will enjoy your time spent with us!