THE EVERGREEN HOSTEL INTRODUCTION OF STAFF 63
Nicky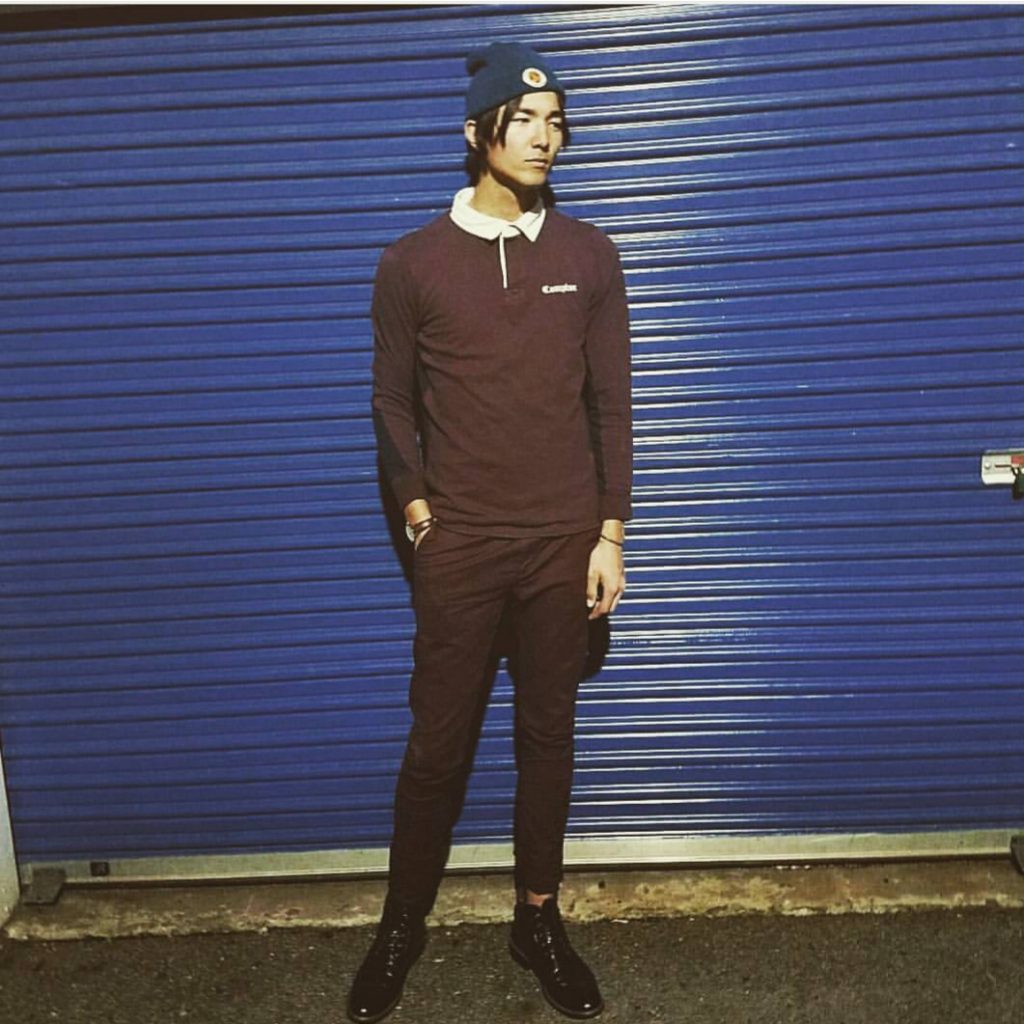 -Name: Nicholas
-Nickname: Nicky
-Hometown: Riverton UT.
-Inspirational places that I've visited: The Andromeda Galaxy and Mcdonalds.
-Motto: "Everyday has the chance of being the greatest day of your life"
-Places I'd like to visit: The Azores, Italy, Jerusalem, Bushwick.
-Things I do in my free time: Read/write comics, Longboard, listen to music, watch movies.
-Message to guests: EAT AS MUCH HIROSHIMA OKONOMIYAKI AS YOU CAN.