THE EVERGREEN HOSTEL INTRODUCTION OF STAFF 115
marie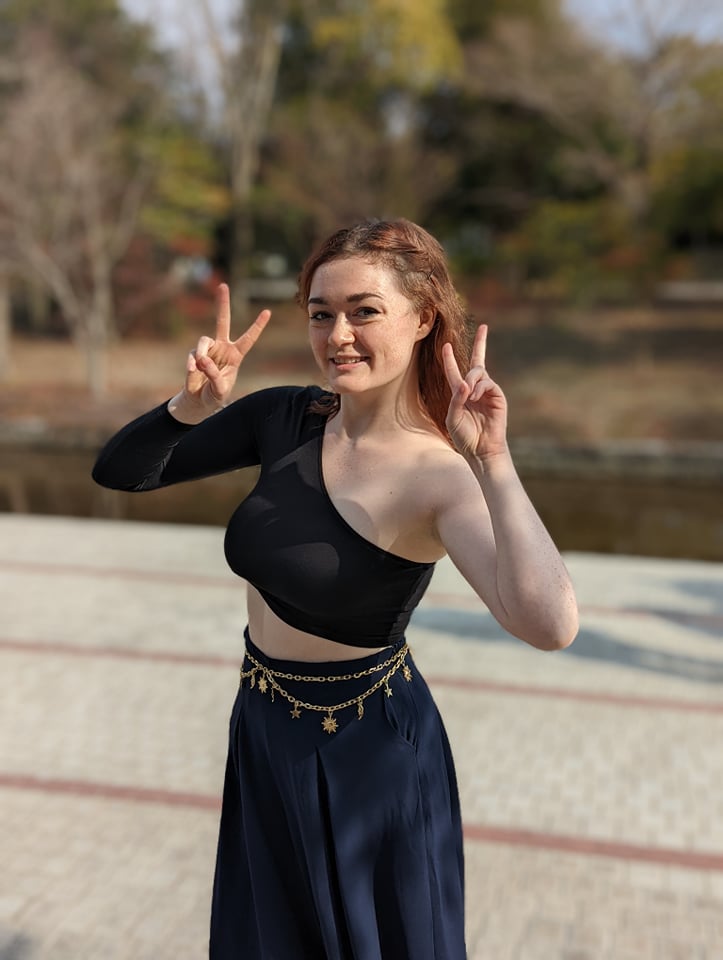 Name: Marie
Nickname: マリー (Marii) in Japanese!
Hometown: Owensboro, Kentucky
Inspirational places that I visited: Ha Long Bay in Vietnam, Cintra in Portugal, Tangier in Morocco, and Angkor Wat in Cambodia.
Motto: Fight the good fight. This motto came from an influential professor in university, and I'll never forget them.
Places I want to visit: Everywhere! Especially Malaysia, Taiwan, Peru, and Antarctica.
My favorite movie: Spirited Away
My favorite activity: Writing, traveling, snowboarding, figure skating, and meeting new people.
Message to guests: Try and do something every day that you'll remember forever.