THE EVERGREEN HOSTEL INTRODUCTION OF STAFF 37
Keiko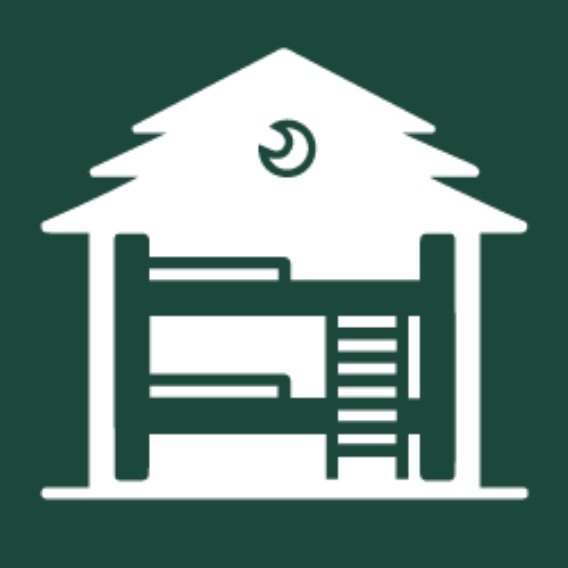 ■Name: Keiko Jaffe
■Nickname: Jsan or Ksan
■Hometown:Ehime prefecture
■Inspirational places that I visited: The earth
■Motto: nothing to lose.
■Places I'd like to visit: anywhere including the universe
■Things I do in my free time: relaxing
■Message from Keiko : Everyone thinks that they need own place(space) . I would like to be your place(space) to go.