THE EVERGREEN HOSTEL INTRODUCTION OF STAFF⑧
KAZUKO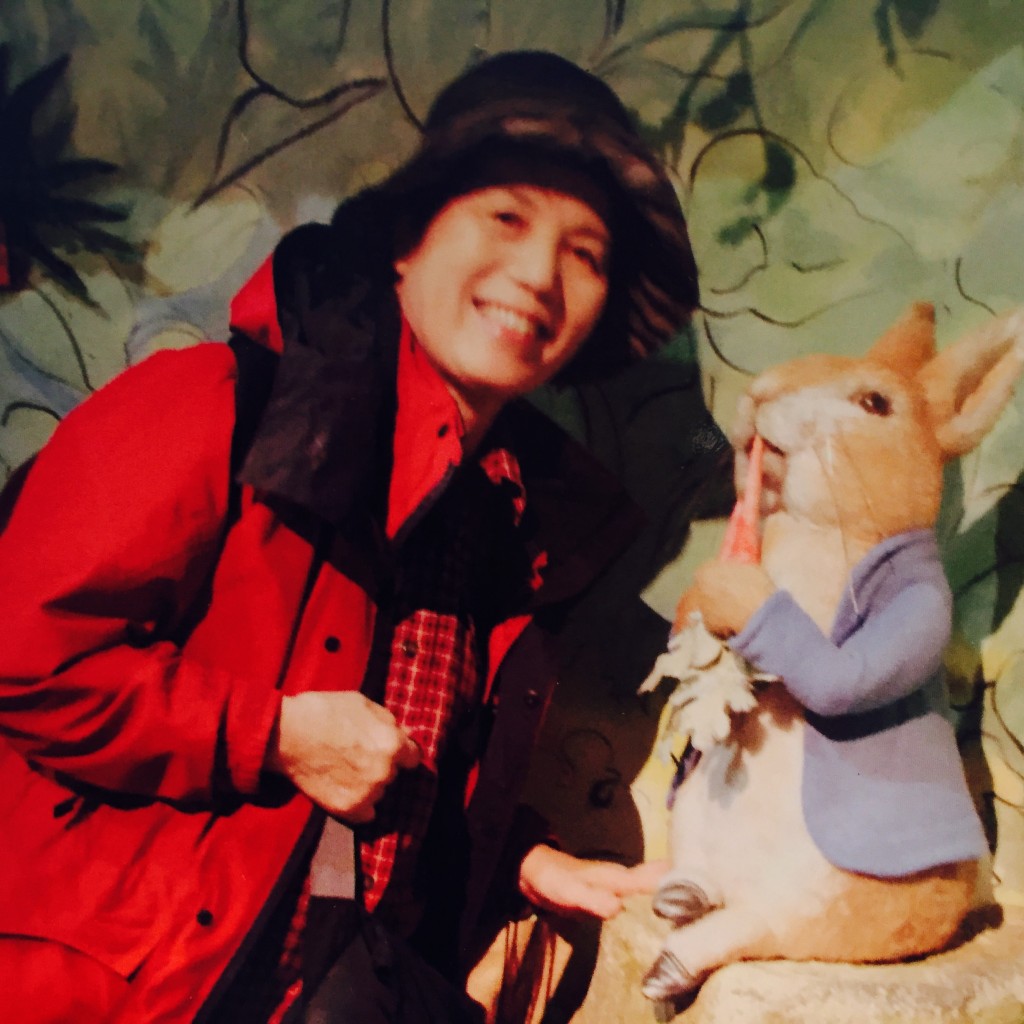 ■Nickname:KAZU
■Hometown:Hiroshima,JAPAN
■Recommended spots in Hiroshima:Onomichi&Shimanami-Sea-Line.
There are seven bridges on this road between Onomichi and Imabari over Setonaikai-Sea.
You can enjoy cycling feeling the sea breeze:)
■Inspirational places that I visited: Starlight sky at Syangboche, Nepal.
I felt the sky was very near, it looked to be able to catch the countless stars.
■Motto:
■Places I'd like to visit: Iceland. I want to feel the beating of the earth there.
■Things I do in my free time: Playing with my dog, "HANA".
■Final comment:I feel happy if you can enjoy your stay at THE EVERGREEN HOSTEL.
I want to express a hearty welcome to all of you!