THE EVERGREEN HOSTEL INTRODUCTION OF STAFF 29
Kazuki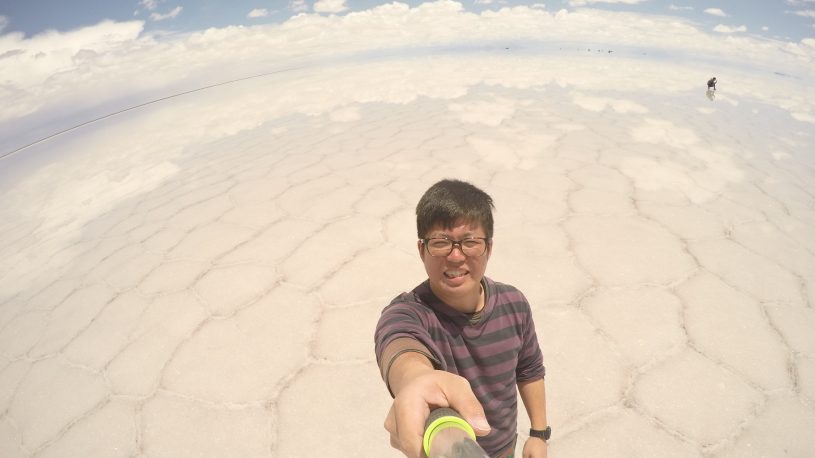 ■Name: Kazuki Yadori
■Nickname: Kazuki
■Hometown: Kagoshima Prefecture
■Inspirational places that I visited: Salar de Uyuni, Laguna 69 in Peru
■Motto: Always Being Aspirational !!
■Places I'd like to visit: All over Europe, especially Italy
■Things I do in my free time: Watching movies, Drama, Anime, and reading Manga are always my favorite. I'm into Youtube so much.
■Message : I'm more than happy to help you to spend wonderful time with us in THE EVERGREEN HOSTEL and Hiroshima!!
I'm looking forward to seeing you soon !!