THE EVERGREEN HOSTEL INTRODUCTION OF STAFF 77
Jack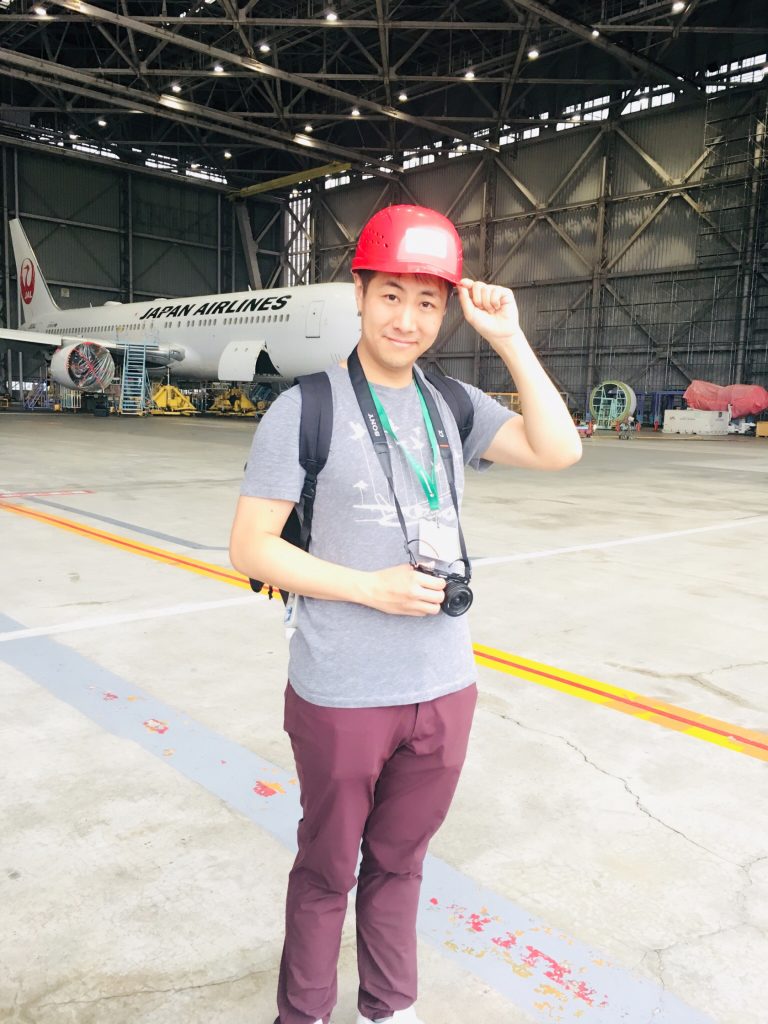 ■Name: Jackson
■Nickname: Jack
■Hometown: Vancouver, Canada
■Inspirational places that I visited: Iceland! It is so beautiful
■Motto: You can always make more money later, enjoy the time you have now 🙂
■Places I want to visit: New Zealand and the North Pole!
■My favorite movie: Anchorman and Spirited Away
■My favorite activity: I like to take photos at the airport and train stations!
■Message to guests: I love eating!! What is your favourite food?