THE EVERGREEN HOSTEL INTRODUCTION OF STAFF 131
Hilde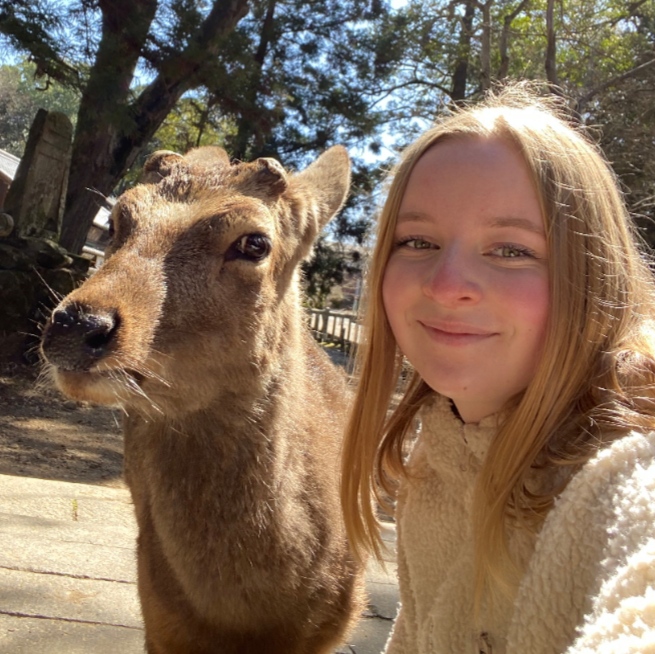 ■Name: Hilde
■Nickname: Hilde
■Hometown: Berlin, Germany
■Inspirational places that I visited: South Africa, Thailand, Singapore
■Motto: Live everyday like it's your last!
■Places I want to visit: Taiwan, Indonesia, Chile, Peru
■My favorite movie: All of the Harry Potter movies!
■My favorite activity: Exploring new places, travelling
■Message to guests: Enjoy your stay in Hiroshima!