THE EVERGREEN HOSTEL INTRODUCTION OF STAFF 55
Hänsel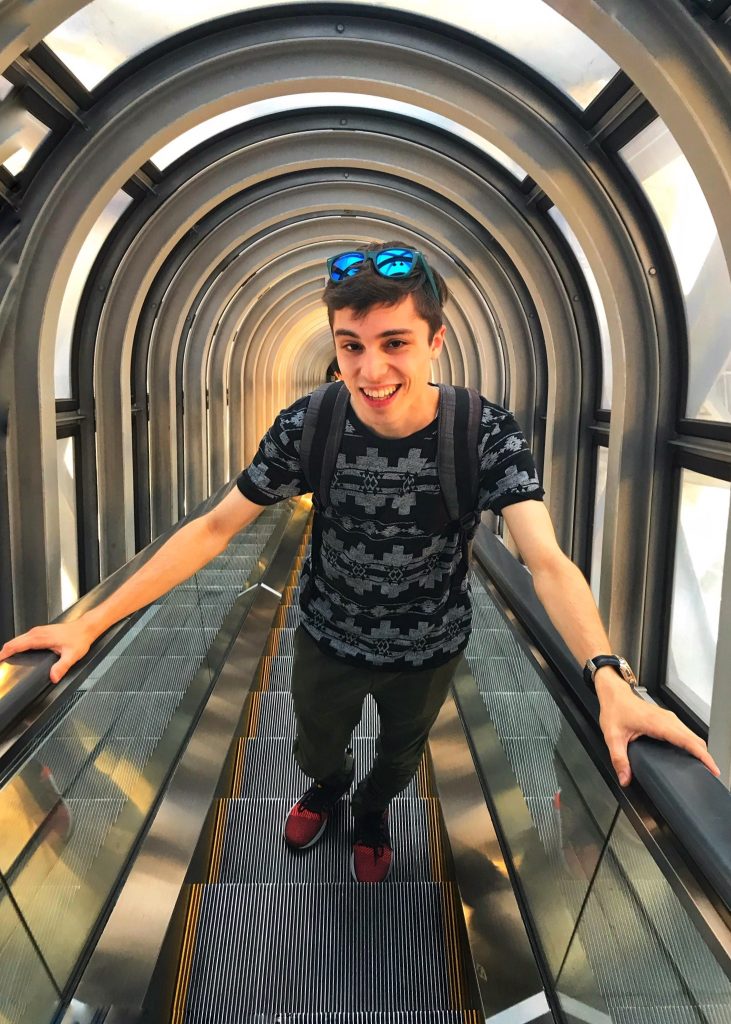 ■Name: Hänsel
■Nickname: Han
■Hometown: Aalst, Belgium
■Inspirational places that I visited: Bosque de Chapultepec, Mexico City and Puy-l'Évêque, France. One is an impressive park in a fabulous city, the other is a wonderful rural retreat.
■Motto: Take all chances. Do things right.
■Places I'd like to visit: Japan: Okinawa, Shirahama, Hokkaido. Elsewhere: Austria, Italy, South Korea, China and always Mexico
■Things I do in my free time: blogging, graphic design, fitness, sightseeing
■Message to guests: Japan really has something for everyone. As for karaoke, believe the hype, it's so much fun!