THE EVERGREEN HOSTEL INTRODUCTION OF STAFF 94
Hans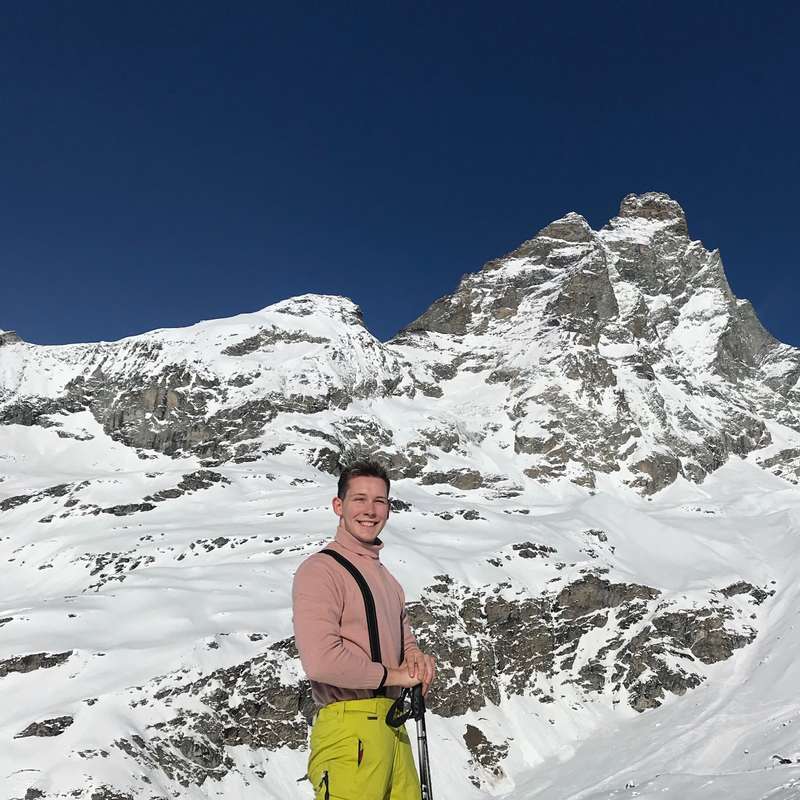 I am a 20 year old from Estonia and I'd describe myself as a bit easy-going and rational. What I currently look for is to find out what I want for my life by meeting new people, cultures and lifestyles; I want to understand if the way I think and feel is unnerring. As a person, I am very relaxed, and as a worker, diligent.
The life that I have led so far isn't that adventurous and spontaneous, so I'd like to change that by indulging myself in things I've never considered before.
Maybe even nurture an artistic side that doesn't only include occasional photography.
I have travelled to many countries, one of my favourites being
Kenya, where I travelled along with the organisation "Estonian Doctors Help the World". The trip consisted of us visiting two moderately kept hospitals, one of them being in a rural area, where there was a mental asylum as well, to operate on abdominal organ distention with modern techniques. The experience I learnt from there helped spark a need for helping those in less fortunate circumstances.
Another more recent experience was travelling to Ukraine with a couple of my friends to see the slavic way of life I'd heard about. I have to say that the country itself is very beautiful and the people were kind all-around. Even more interesting was perhaps seeing the normalisation of the area surrounding the Chernobyl accident site. I had a strange notion that it would be something straight out of a horror novel, but in actuality it was just like any other rural place in Ukraine.
To summarise, I don't want to stay in one place for the rest of my life, but instead see everything that can be seen, feel everything that can be felt, and definitely eat everything that can be eaten.