THE EVERGREEN HOSTEL INTRODUCTION OF STAFF 82
George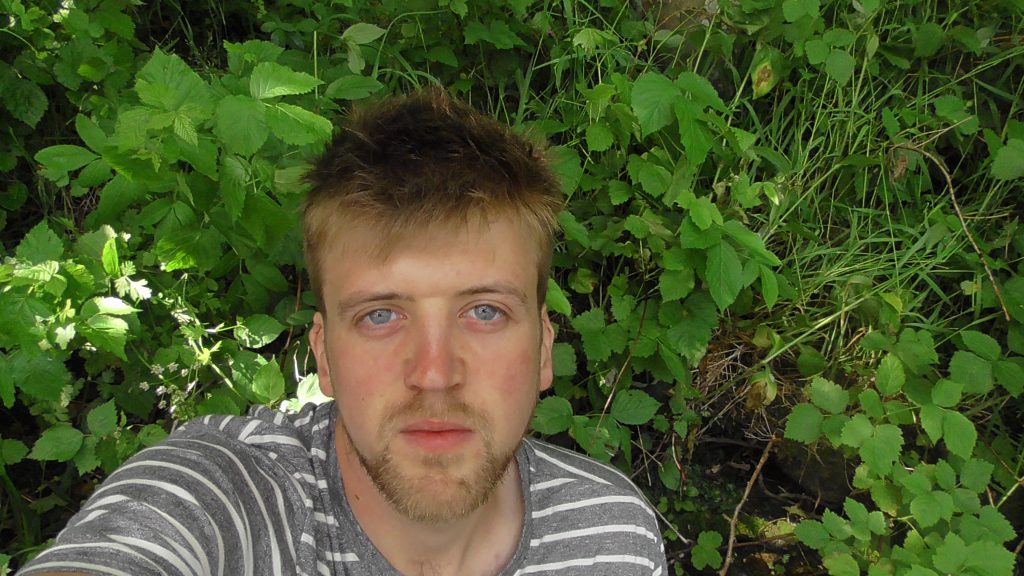 ■Name: George Robertson
■Hometown: Manchester, England.
■Inspirational places that I visited: WW1 Battlefields of The Somme, France
■Motto: Better a Diamond with a flaw than a Pebble without.
■Places I want to visit: Tibet, Mongolia, Siberia
■My favorite movie: The Wicker Man (1973)
■My favorite activity: Playing guitar, hearing new music, reading poetry.
■Message to guests: Let's learn more about ourselves as individuals by understanding each other together.