THE EVERGREEN HOSTEL INTRODUCTION OF STAFF 69
Eleanor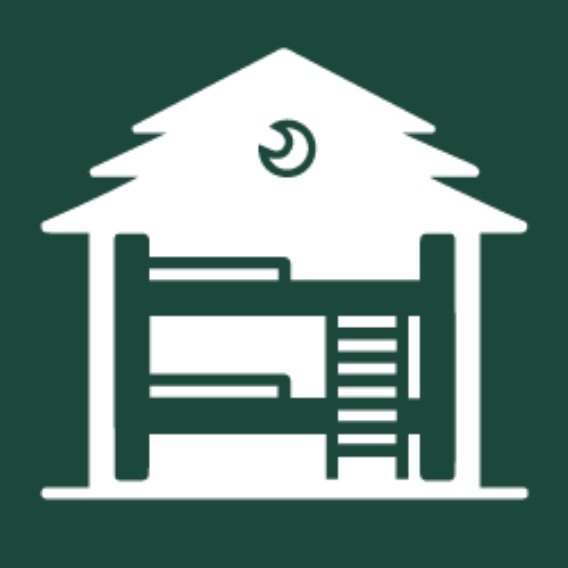 Name: Eleanor Murray
Nickname: Ellie, El, Belle
Hometown: London, UK.
Inspirational Places I have Visited: Hiroshima Memorial Park, Holocaust Memorial in Berlin, Golden Pavillion in Kyoto.
Places I want to visit: Everywhere! Especially Tokyo, Sapporo, Fukuoka, Korea, China, Thailand, Hawaii and Australia.
Motto: "Live every day like it's your last."
Favourite movie: Mamma Mia!
Favourite activity: Judo, I've been doing it for 9 years. I also like learning languages. I can speak German, French, Spanish, and Japanese and am also learning Mandarin Chinese and Korean.
Message to guests: Take every opportunity presented to you and you'll regret nothing!