THE EVERGREEN HOSTEL INTRODUCTION OF STAFF17
Avril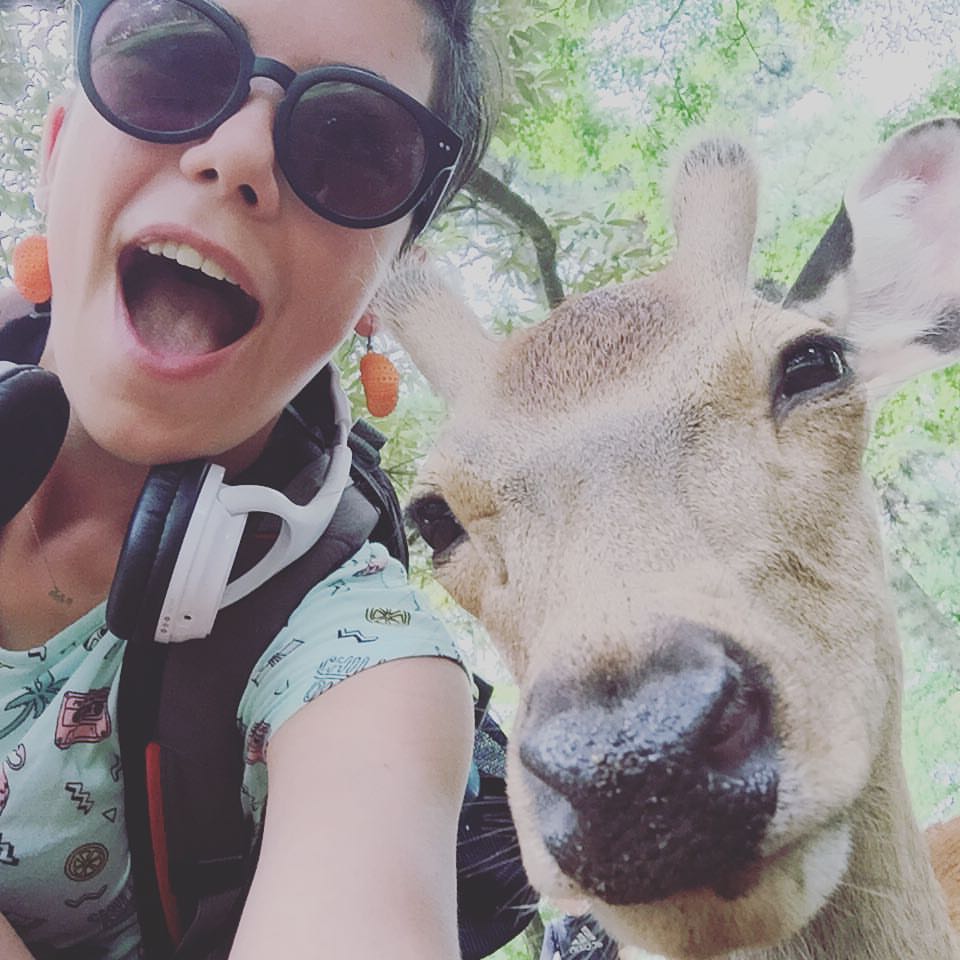 ■Name: Avril
■Nickname: Abi-Chan
■Hometown: Le Mans (France)
■Inspirational places that I visited: I've felt home while visiting Japan the first time. I traveled alone for one month, only me and my backpack. I had time to think about me while walking trough many Japanese cities, such as Tokyo, Nikko and Hiroshima.
■Motto: Live and let live.
■Places I'd like to visit: Ireland, South Korea, Australia and Iceland !
■Things I do in my free time: Drawing and making videos.